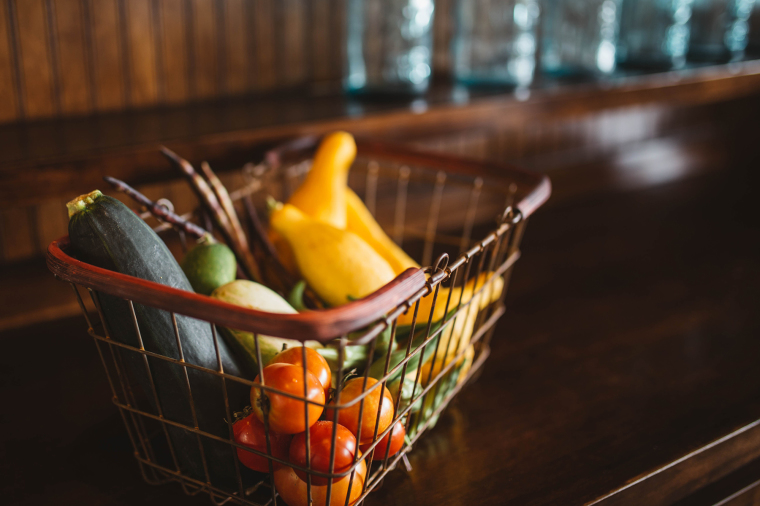 Earlier this year, I wrote about my profound worldview shift of becoming a vegetarian. I shared reasons why I stopped eating meat and detailed the reactions I received. If you haven't read the foundational article, please read it first. This sequel continues to address responses to my dietary change, now focusing on Christians' reactions and my answer to their questions.
When I revealed my move away from eating meat, a proportion of Christians responded either neutrally or were supportive. Others were mildly perturbed, uncomfortably unfamiliar with hearing that a friend has given up something enjoyable. Others were alarmed and tried to argue a biblical reason why my abstinence from meat was wrong.
I heard a number of arguments for why my decision is not the right one, but there was one assertion which turned out to be the most thought-provoking and theologically complex: God commanded Noah to eat meat, so we should too. Subsequently, don't abstain from something that is lawful.
To identify any truth in such assertions, I filter them through the following theological lenses: Does the argument have biblical support? Does it have biblical opposition? If not directly, what does Scripture indirectly say about the claim? Is the argument confusing moral law or Jesus' commands with cultural commands given to specific people groups in defined time periods? How does the practical outflow of the claim honour or dishonour God?
While I cannot fully unpack all these layers in one article, I want to challenge this Christian response here and exhort my brothers and sisters to enter into open dialogue with me for further discussion.
The unravelling of the argument
Argument: God commanded Noah to eat meat, so we should too. Don't abstain when it is lawful.
Christians arguing for this position refer to Genesis chapter 9, verses 1–4:
And God blessed Noah and his sons and said to them, "Be fruitful and multiply and fill the earth. The fear of you and the dread of you shall be upon every beast of the earth and upon every bird of the heavens, upon everything that creeps on the ground and all the fish of the sea. Into your hand they are delivered. Every moving thing that lives shall be food for you. And as I gave you the green plants, I give you everything. But you shall not eat flesh with its life, that is, its blood."
God is an incredible Father who generously blesses Noah with children, green plants, animals, power. God tells Noah that everything living is delivered into his hands and shall be food for him. In the same way that God blessed Adam with everything good and commanded him to be fruitful and multiply and fill the earth, Noah is offered the same and (unlike Adam) obeys. Interestingly, in Genesis 1 animals are likewise commanded to be fruitful and multiply and fill the earth.
From this passage, God condones Noah eating animals. We can infer that it is likewise lawful for us to eat meat; however, not everything lawful is helpful or honouring to God and others.
In 1 Corinthians chapter 6, verses 12–13, Paul writes to the Corinthians,
"All things are lawful for me," but not all things are helpful. "All things are lawful for me," but I will not be dominated by anything. "Food is meant for the stomach and the stomach for food"—and God will destroy both one and the other.
In 1 Corinthians chapter 10, verses 23–24, Paul again writes, '"All things are lawful," but not all things are helpful. "All things are lawful," but not all things build up. Let no one seek his own good, but the good of his neighbor.'
What we learn from Paul's letter to the Corinthians is that even when something may be lawful, it is not necessarily helpful. While something is allowable or even good, if we become dominated by it we stumble into sin. Although something is admissible, we must question if it seeks the good of our neighbour over our own good.
When I survey my heart and behaviour through this lens, I fall desperately short. I know my salvation is not affected by my actions, but my sanctification (becoming more Christ-like) is. If I am not loving my neighbour and fighting against the domineering attractions of the world, I will become dominated by sin and dishonour God.
In every aspect of life, we should question what this looks like. Personally, my conscience was convicted that I was not helpful, not loving, and not free from sin when I bought and ate animal flesh.
While it is lawful in God's sight to eat meat, modern slaughterhouses (where I sourced my meat) are not a beacon of responsible dominion by humans. Instead they are violent barracks of men numb to the terrified screams of excruciating pain as animal necks are sawn at, tails chopped, skulls beaten, beaks sawn off, blood pooled, nervous systems fried.
I cannot support an industry built on misappropriated dominance. I cannot buy into a market founded upon the opposite of responsible stewardship of God's gifts. I am confident that when God entrusted all living things to Adam and then Noah (even as food), he did not mean artificial fertilisation, offspring-separation, over/underfeeding and mass-slaughter of cows, pigs, chickens and more.
Though not on par with horrendous acts against our neighbours like human trafficking or genocide, the lawful act of modern meat-farming seems neither loving nor helpful. If you were to witness the extent of horrors inside a slaughterhouse, I would be shocked if your conscience was not pricked at the devastation we willingly cause to get our streaky bacon.
Does our desire for a tasty, convenient source of protein justify murdering the animals we breed solely for slaughter? Doesn't that seem to put our good (trivial and carnal good at that!) over the good of the animals and the workers whose job necessitates growing numb to violence and its effects?
Is artificially inseminating and raising animals in unspeakable living conditions with the sole purpose of killing them good stewardship? It seems that we have twisted God's design for man's dominion over animals. We are not satisfied with ecological responsibility and sustainability by taking only what we need in an ethical way. We are dominated by meat.
I agree that all things are lawful, including eating meat. My conscience, however, reminds me that not all lawful things are helpful or build others up. I refuse to be dominated by my stomach's desire for meat at the huge cost to both animals and people. I refuse to support an industry built on misappropriated dominion. All things are lawful, but I will not be dominated by meat.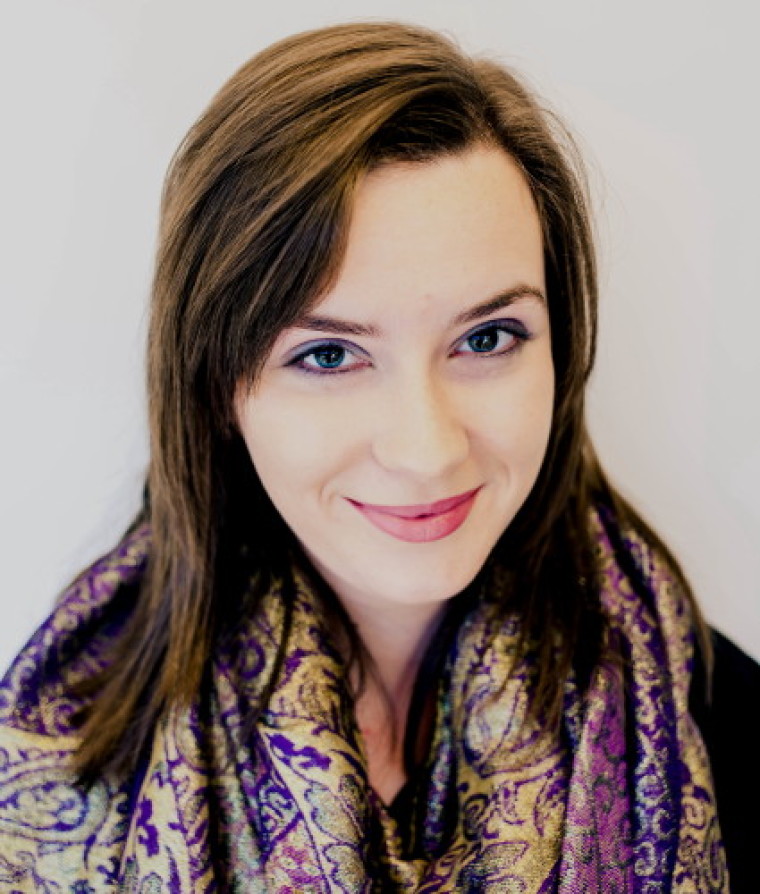 Harriet Knox lives in windy Wellington, New Zealand. She loves animals and cannot function well without a gym membership. She became a Christian at university and attends Gracenet Community Church.
Harriet Knox's previous articles may be viewed www.pressserviceinternational.org/harriet-knox.html