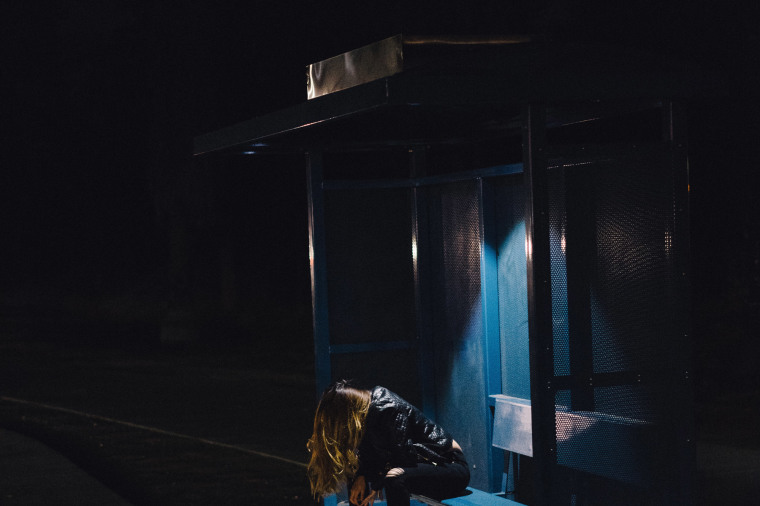 Whenever I feel abandoned I hear on repeat the voices quoting Bible verses about how He will never leave me nor forsake me and that I should not let my feelings get the best of me.
Feeling alone
I am someone who sees the need for a strong correlation of both intellectual foundations in beliefs—in thinking about what the Bible says and its truths, and emotional foundations—and of feeling these things are true and building a relationship with God. It helps to know that God surpasses my feelings and that just because I am emotionally disconnected, He is not. But it does not make me feel any less alone or any less abandoned.
When we feel this way, we can have the faith to know that God is true, that He really is there, and that we should not give up on Him or ourselves. We can also challenge the negative thoughts we have that make us feel even more abandoned, such as the idea that we are alone because He does not love us or because we are too messed up for Him.
On the cross, Jesus exclaimed, "My God, my God, why have You forsaken me?" (Mark chapter 15, verse 34, NIV, emphasis added)
If Jesus, the perfect Son of God, can feel alone in His most trying time, we should not beat ourselves up over how alone we feel. Does that make it okay? In one aspect, yes, it is okay to feel alone—it is not always a fault on our behalf; we are susceptible to these feelings and doubts. In another aspect, of course it is not okay: we are sad, and lonely and hurting and we are allowed to feel that way but does not mean we should just accept it and let it crush us. We can accept its naturality whilst moving to change it.
Where does that leave us though? Still in the same rut of lonely emptiness that we can erroneously try to fill with other things to make up for the loss or beat ourselves up over. Acknowledging we feel abandoned does not remove it.
What to do about feeling abandoned
Maybe we have grown distant and need to start reading our Bibles more and associating with fellow Christians—remind ourselves who God is and where we stand with Him. Maybe there are some things in our lives that have created a barrier, certain sins or distractions that lead us away that we know we need to sort out but have not gotten around to it yet. Maybe we have been lying to ourselves and listening to lies about us saying we are unworthy and repulsive to God so we push Him away ourselves.
The feeling of abandonment has many roots and often it is up to us to figure out for ourselves, whether alone or with the help of fellow Christian acquaintances, what those are so we can deal with them. Though we do not always feel like it, we need to remember to read the Word and to focus on God, relying on what we know rather than what we feel. If we follow too much what we feel we can lead ourselves too far away from the Truth.
Faith requires balance
Here we come back to the balance of emotion and knowledge. Too much emotion is misleading because feelings can be fickle and untrustworthy, but relying too much on knowledge without feeling is dangerous because it can lead to ritualistic faith that leaves no room for a personal, emotional relationship with God.
Despite feeling abandoned, Jesus also cried out, "Father, into your hands I commit my spirit." (Luke chapter 23, verse 46, NIV, emphasis added) Despite what He felt, He never lost faith or doubted that God was in control.
We need to be able to be objective with our faith: to not be blinded by our emotions and to know that God is with us and that His Word is above our own. When we feel abandoned or feel anything, even something more positive like joy or that God is leading us in a certain direction, we need to be able to look to God and the Bible and discern if it is true or not. We can know that God will not abandon us, we can learn what gives Him joy or what He wants for us, to see if our feelings line up with who He is.
We need some sort of routine in our lives, to read the Word and establish what is true, to pray regularly and meet with other Christians. Not ritualistic depersonalised routine though; not just going through the motions. Feeling and accepting in our hearts what we read, letting it inspire us; not just attending church but socialising and befriending other members.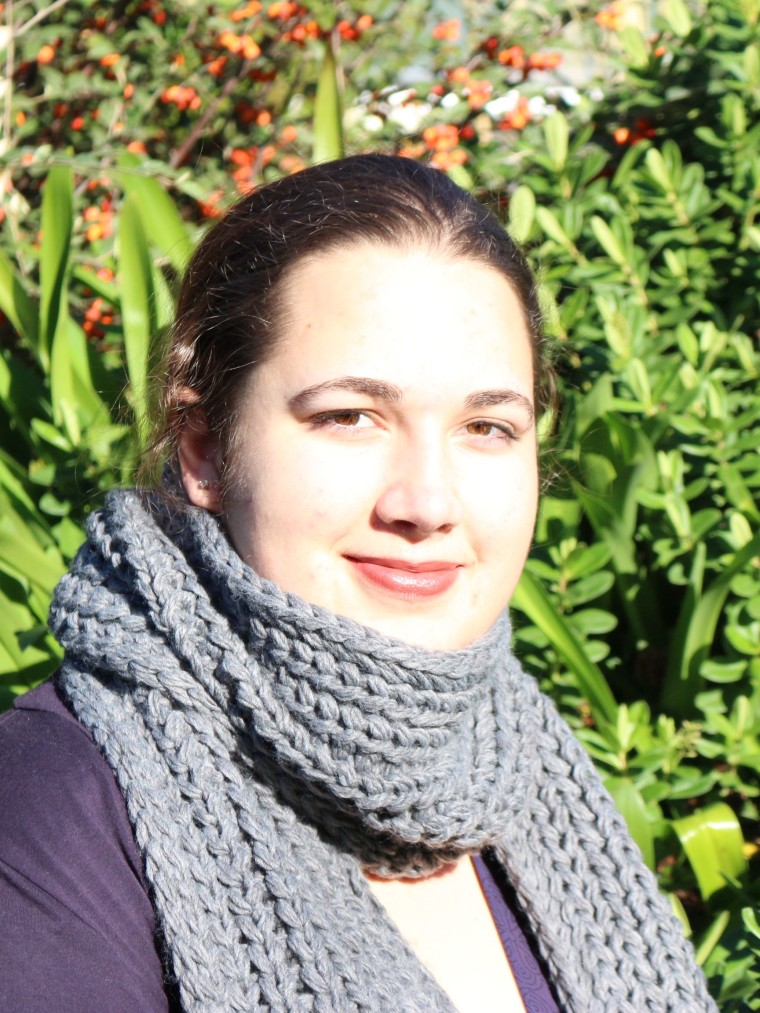 Sabrina is a third year at university studying English and history. She has a passion for learning and creative writing with aspirations to one day become a high school teacher.

Sabrina Meyer's previous articles may be viewed at http://www.pressservice international.org/sabrina-meyer.html