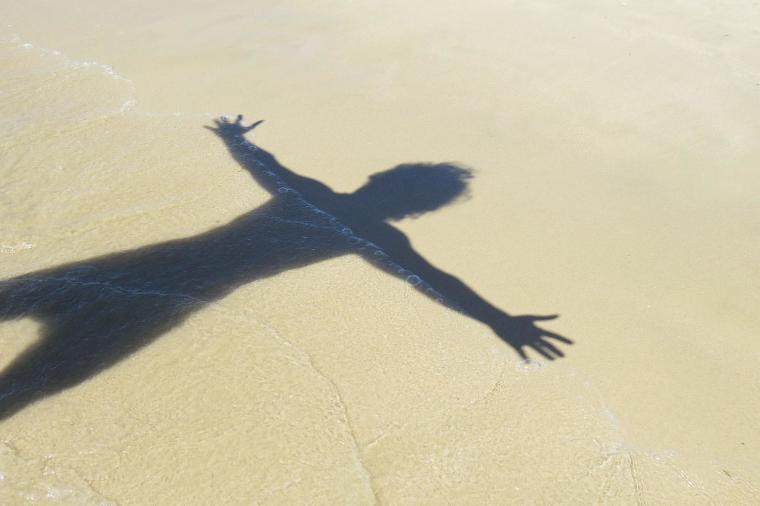 I'm not a hugger. My mother is an excellent hugger, but this talent clearly skipped a generation.
A woman turned up at Mum's church one Sunday looking for a church to call home. She later said it was the hug Mum gave her at the door that made her return the next week. This woman is now part of a very warm Christian fellowship.
All of us can do things of significance for God and for others. But there is a balancing act. We bring certain talents or skills to the table (like hugging, in the case of my mother), but God is the one with the broader perspective to see where our energies are best directed.
For this reason, it's important to ask ourselves: are the things I'm set on doing, things I'm looking to do in partnership with God, or am I only going to check in with God once in a while? Am I convinced God is okay with me doing my thing in my way, or are some of the things I'm focused on so important that I really want to be sure God is directing me?
Eddie Askew
Eddie Askew, former head of the Leprosy Mission, died in 2007 aged 80. Raised in The Salvation Army in the United Kingdom, Eddie devoting 50 years of his life to a disease that had caused trauma for centuries. He became known for his innovative care for people regarded as unsafe to touch—and certainly to hug—finding inspiration from his Christian faith.
Eddie knew it was good to plan, build and organise, but also that it was important to recognise God had plans to work out in the world. In A Silence and a Shouting, Eddie (who was a poet as well as a charity worker) offered some sound perspective:
Lord, it takes my breath away sometimes when I realise that I am a part of your plan for the world. A very small part, I know—save me from conceit, as well as false humility—but a part, nonetheless … But help me, Lord, to remember that it's your plan not mine. And although I can contribute, you are in charge … Make me content with that, Lord.
I love to tell you what I want. I enjoy giving you the fruits of my great experience. Sometimes I don't know how you'd mange without the benefit of my advice! But I have to admit, Lord, there are times when I'm stuck. Times when I'm small and scared. Times when I'm bewildered, when my plans come unstuck, and I suddenly realise I don't have all the answers …
Lord, it's your world. Your plan, your time. And beyond space and time, greater than all my small infinities, you are in control. Lord, I am content.
Hours and days and weeks and months lay ahead for most of us. God has given us talents and abilities for these days, and if we've put these at God's disposal, that's a wonderful thing. But even in our own planning, we want to recognise—as Eddie did—that 'God's plans are more glorious than we can grasp'.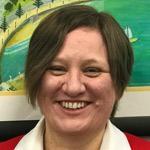 Christina Tyson has been a Salvation Army officer (minister) for almost 30 years. For 16 years she was involved in Salvation Army communications, but now works to support local churches and recruit future leaders. Recently she also took on an additional role as The Salvation Army's Response Officer for the New Zealand Royal Commission into Abuse in Care. Christina and her husband Keith live in Wellington, New Zealand, and have three adult children.