Desire burns within me, yet in ashes,
For it isn't for You, O Fountain of Life
This wretched soul is weaker than grass
Tossed by wind, tossed into fire
Though I return, restored by You
Too quickly I retrieve my days,
My steps, my ways back to the flames,
Aroused in lust, aroused in desire
Thirst burns within me, yes, for Thee,
Though I know it well, I forget too often
This accursed flesh, instead quenches
With water of salt, water of sand
Strip me from myself, Lord my God
Rip and peel my sin-deep skin
Pour out Your spirit, streams and springs
Flow, once more in this dry, parched land
Remove this hard and callous heart,
Its unseeing eyes and unhearing ears
Put a new spirit, an undivided heart
Completely anew, completely yours
Open its eyes and let me see
My sins for what they truly are
Open its mouth and let me cry
Broken prayers for Your great forgiveness
Where else can my soul gaze
But in Your beauty, O my Saviour?
With your steadfast love you hear my tears,
Delighting in my contrite heart
Where else can my hope lay
But in Your love, O my Messiah?
Though many times I was lost and astray
Not once did you drift far away
Burn I can be, so come with Your fire
Drown I can be, so come with Your flood
Of love and mercy, I will again, proclaim
'It is grace alone, that I am saved!'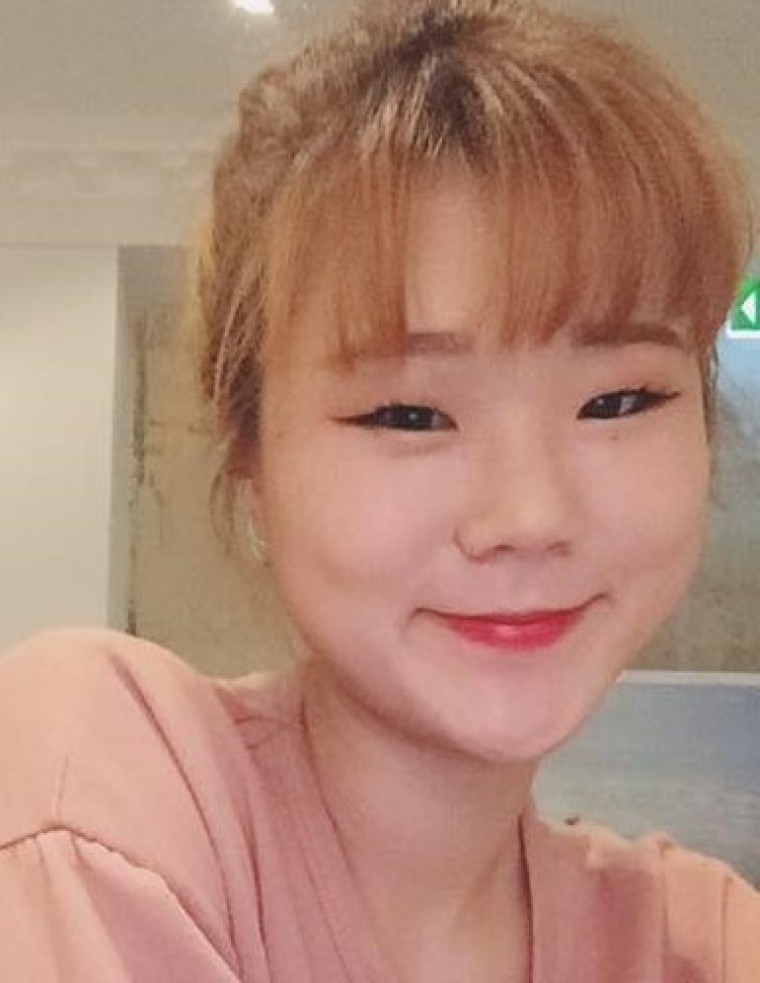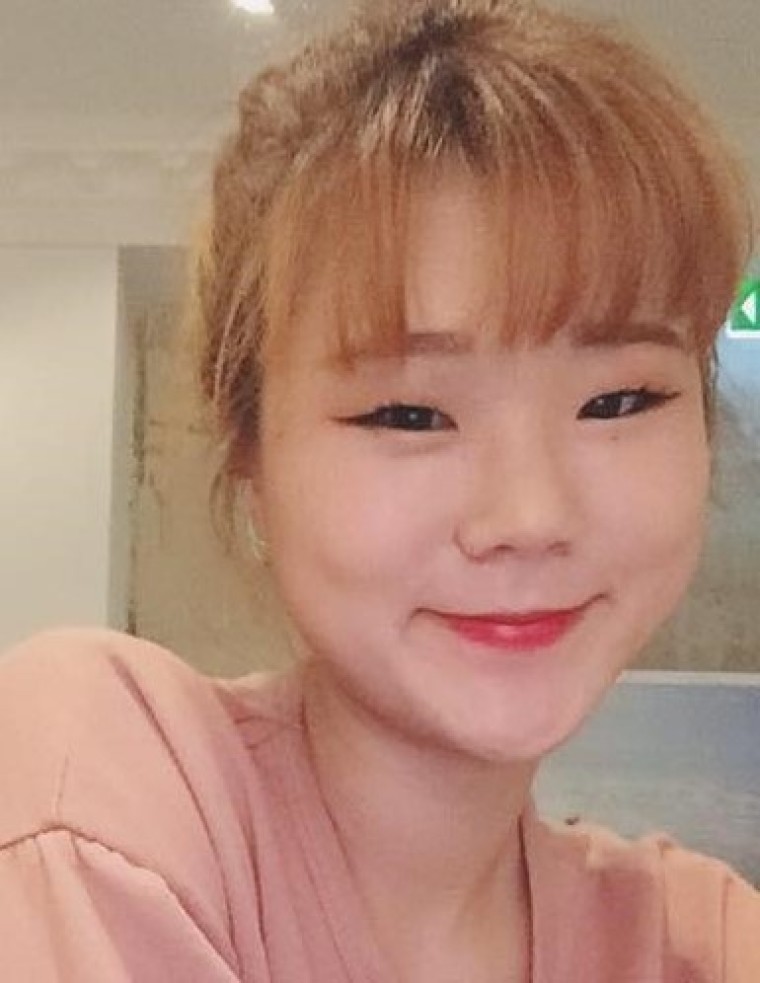 Sunny is a media student, a dreamer, a rider with a steady seatbelt in the roller coaster of her Christian life. You can easily find her lost in books, writing in her journal, crafting, sharing her awes in God and sneaking one too many chocolates in her mouth.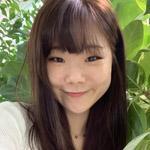 Sunny is the reason the Son of God died. In this love, she is securely seat-belted in the rollercoaster of her Christian life, which is, by the way, one heck of a wild ride.