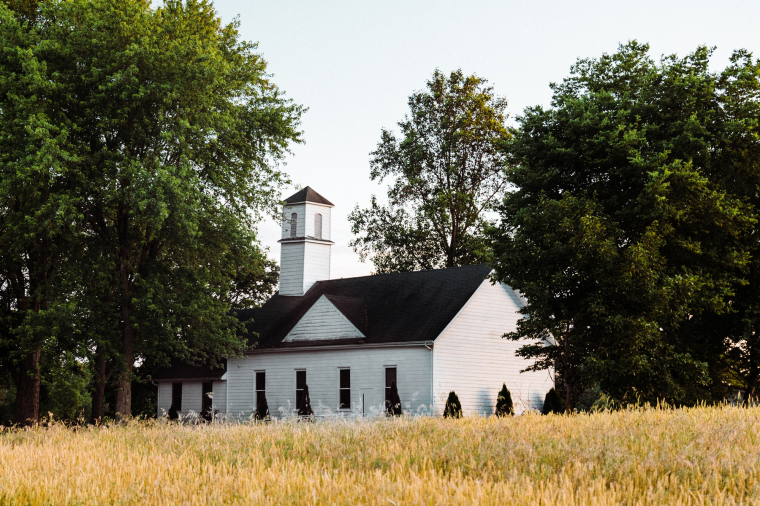 I am a proud Protestant. And in the 500 years since a German monk nailed a long rant of theology on a church door, there's been a lot to be proud of. Scripture in the common language, a refreshed experience of gospel freedom gained by trusting Jesus alone to make us right before God, and an invigorated global mission as ordinary Christians take the gospel message into their own hands and to the ends of the earth.
At the same time, in those 500 years there's been a lot of bloodshed and political machination between the Protestant and Catholic camps. Displaced religious factions such as the Puritans began what became the fraught and problematic colonisation of what is now the USA. A proliferation of sects, cults and dissention leading to a diverse and messy mob of congregations—congregations perhaps more against each other than against sin, the flesh and the world.
So was it worth it?
Yes! A thousand times yes!
But let's not brush off the question. We need to feel the weight, the legitimate concerns around it.
Rocking the boat
Luther was a religious man. By his own account, he went to great lengths to try to atone for his sin, to win God's favour. But in the depths of his religious devotion, he found himself confronted by Scripture. Stunned by the apostle Paul's letter to the Romans, Luther declared Romans chapter 3 to be: "the chief point, and the very central place of the Epistle, and of the whole Bible." This chapter tells of the hopelessness of sinful humanity before a holy God, and of how Christ poses the only solution to our very pressing problem.
This was just one epiphany Luther experienced when he searched the Scriptures. And it wouldn't have been remarkable if Luther's discoveries weren't at odds with what the church was teaching at the time.
And so, intending a faithful critique of an institution he loved, Luther shared his findings, recommending a few changes.
This, in short, was not received well.
500 years of violence?
As people who trace much of our cultural heritage to this moment in history, we Protestants are eager to turn a blind eye to any inconvenient details. It's human to err, and makes a tidier story to omit some nuance.
Luther and his growing band of dissidents paved the way for huge societal upheaval. When the Reformers stood by their convictions and against the Pope, they were standing up for truth and freedom of thought and religion. They were also paving the way for a history of violent conflict that has flared up as recently as the 1990s in the Northern Ireland Troubles.
At this point it's clear that the conflict is more of a political issue between Irish Republicans who happen to be Catholic and Northern Irish Unionists who happen to be Protestant. This confusion between political goals and religious motivations runs ever present through history. Yes, the French Huguenots were Protestant, but their city of La Rochelle was destroyed because they were against the king just as much as they were against the Pope. Yes, Mary was Catholic and Elizabeth was Protestant, but they were also both royalty after the throne of England.
It's an unfortunate truth that well before the Reformation, war and persecution happened in the name of religion. Was it a mistake that the Reformers made another excuse to do violence to one another?
A way for peace
Out of the very same tradition that underwrote the rise and fall of nations and dynasties also came about the widespread use of Scripture in common language. Though John Wycliffe and other isolated churchmen, some hundreds of years before the Reformation, had translated the Scriptures into English, it was only once the Reformation was under way that this became common practice. Along with the arrival of the printing press, the Geneva Bible, the Tyndale Bible, and the King James Version burst onto the scene.
From this phenomenon people like John Newton and William Wilberforce were able to wrestle with Scripture themselves, and grow convinced that God was calling society to change. Dr Martin Luther King Jr. was exposed to texts that empowered his rhetoric and shaped the Civil Rights Movement.
Freedom to believe
As image bearers we are all created to be like God, and have creative and ruling capacity like Him. Yet as fallen humanity, we often distort the truth and worship created things and not our Creator. So one could ask: Is religious freedom a good thing?
Religious freedom is freedom to obey one's conscience. It is the freedom to cleave to truth when others will not. It is the freedom to question the status quo and participate wholly in the deepest expression of humanity: worship. Religion at its heart is something no one can force on another. Someone may look like they're doing everything right, but inside, at their core, is where true religion is performed.
It was because of the diversity of the founding fathers of the United States of America that religious freedom became popularised as a human right. It was because of the American rejection of British rule that the separate functioning of religious and political entities was enshrined.
Because of the Reformation we now appreciate many freedoms. Freedom of religion, freedom from oppression based on race, freedom in Christ alone, by faith alone, found in Scripture alone.
Was it worth it?
Yes, a thousand times, yes!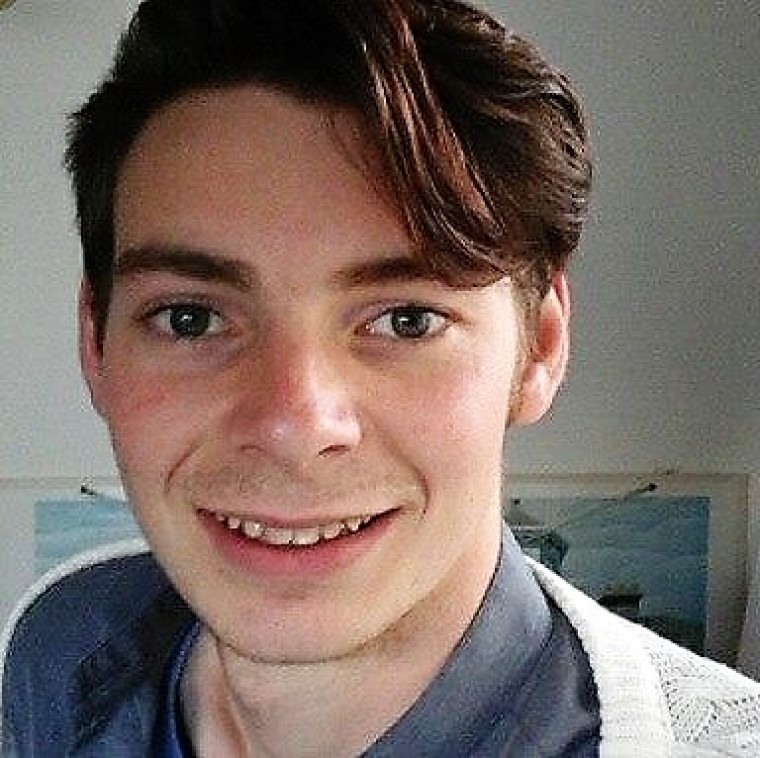 Matthew Joils is an artist based in Otautahi, Christchurch. He is passionate about mission and sustainability.
Matthew Joils' previous articles may be viewed at http://www.pressserviceinternational.org/matthew-joils.html