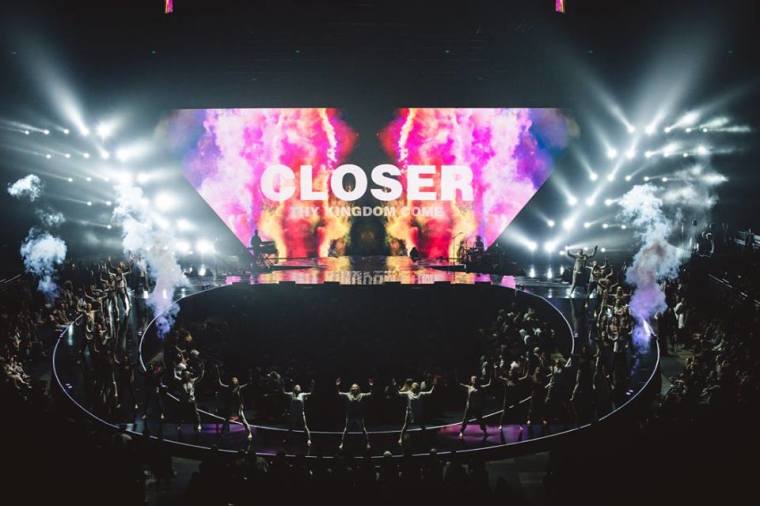 Press Service International young writers in conjunction with Christian Today are once again covering Hillsong in Sydney at the Qudos Bank Arena from 10-13 July.
This year the young writers covering Hillsong are Grace Mathew, Ben Kruzins and the perennial music writer Daniel Mathew.
Grace Mathew has written every year to cover Hillsong for Christian Today since the young writers began writing this annual Gospel gala festival.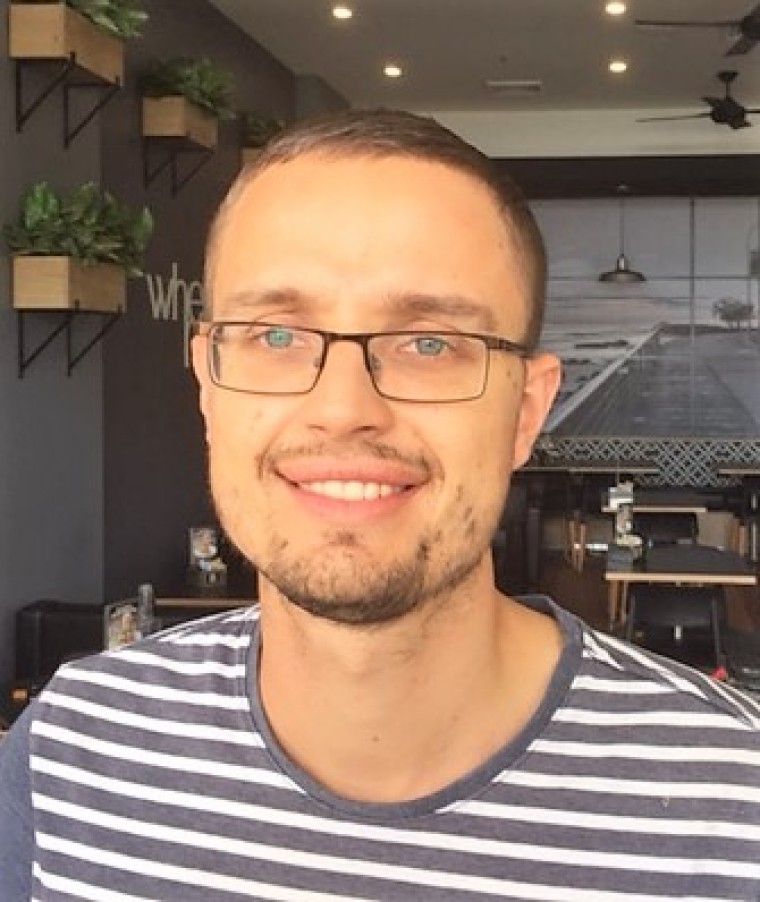 This is Ben Kruzins first year covering Hillsong for Christian Today.
In previous years the young writers who have covered Hillsong has been David Luschwitz and Joseph Kolapudi.
David took a rain cheque this year as he has relocated to Walgett in a senior teaching position and his wife is expecting, and Joseph will again be in India ion a Bible teaching program.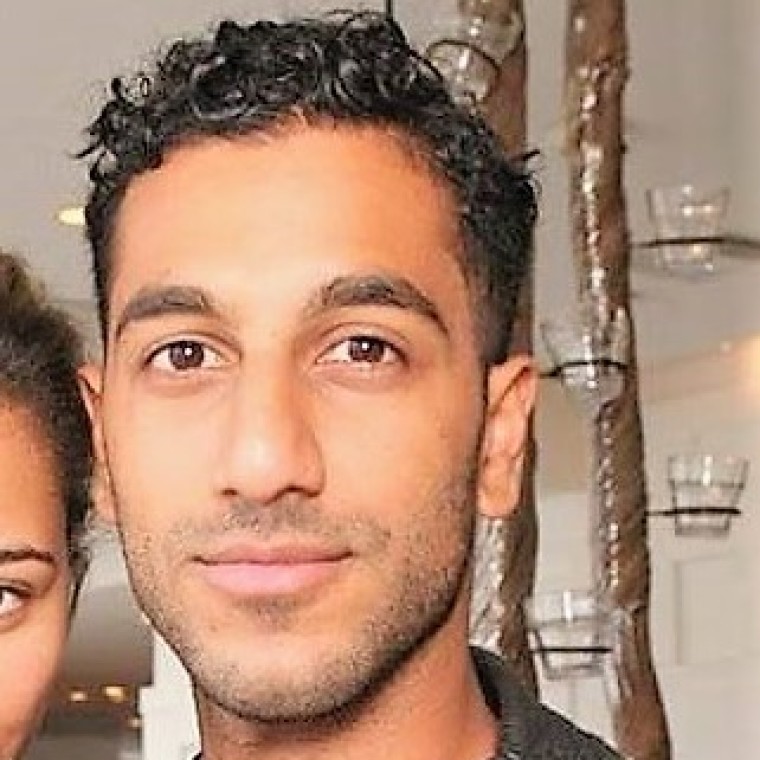 What is covered
The young writers send in a daily article on the Hillsong conference, it's speakers, the ambience, the people …..  while Grace Mathew's specialises in her entertaining manner on the overall Hillsong event and a summing up piece. Daniel writes an annual Hillsong music piece.
Christian Today over the years reports their readership is greatly enhanced by the Hillsong articles and photographs.
Mercer Media who organise the Hillsong media accreditation thoroughly appreciate the young writer participation covering Hillsong and accredit the names we send into their office.
This continues to be a very pleasing arrangement whereby the Gospel of Jesus Christ is presented to a world wide audience through Christian Today.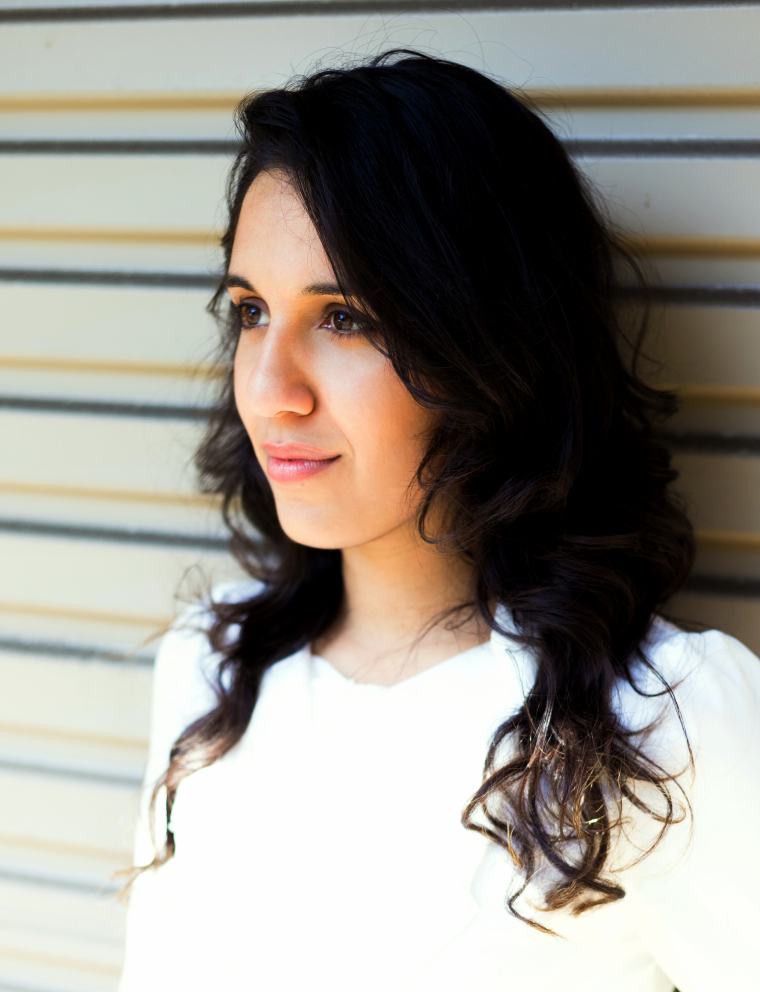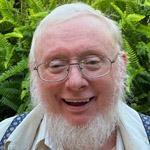 Dr Mark Tronson is a Baptist minister (retired) who served as the Australian cricket team chaplain for 17 years (2000 ret) and established Life After Cricket in 2001. He was recognised by the Olympic Ministry Medal in 2009 presented by Carl Lewis Olympian of the Century. He mentors young writers and has written 24 books, and enjoys writing. He is married to Delma, with four adult children and grand-children. Dr Tronson writes a daily article for Christian Today Australia (since 2008) and in November 2016 established Christian Today New Zealand.