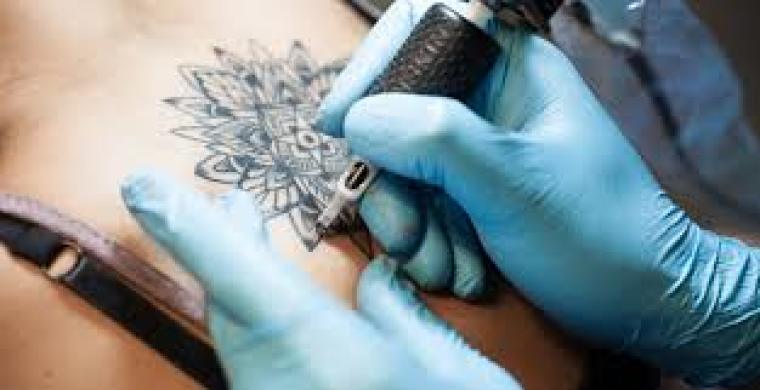 What do David Beckham, Angelina Jolie and Johnny Depp have in common? Tattoos! (At the last count David Beckham has 34!)
Megan Fox, Filipino boxer Manny Pacquiao, Mike Tyson and Drew Barrymore are also in the tattoo team.
"So why do 'normal' people get tattoos?" the BBC asked. "Would-be prime ministers' wives have them. Lawyers have them. Doctors have them." Tattoos are well and truly out of the closet!
Tattoo talk on Twitter is high on the tweeter-meter."Juicy: Arguing with my mom about me getting blasted with tattoos in the future!" Lando: "My granpa and Uncle arguing about tattoos is the funniest thing I've ever heard!" Mary Ann: "They have so many face tattoos I can't see them!" Aims: "Arguing with my Grandpa over tattoos, lol, I'm still getting one."Riz: "Awkward silence in the car after arguing with my mom about tattoos." We could go on but the point is clear, tattoos are very topical, reactionary and growing in demand.
A 2010 Pew Research study said nearly 40 percent of people between 18 and 29 have tattoos 'and of those, half have two to five tattoos.'
They are not new. "The Greeks used tattoos primarily as a punishment for slaves and criminals, a custom they apparently learned from the Persians and hence it was a mark of disgrace." - (World Bible Commentary)
The Old Testament specifically refers to tattoos. "And you shall not make a slash in your body for a dead person, nor shall you make on yourselves a tattoo's mark; I am Yahweh" (Leviticus chapter 19 verse 28). This instruction was specifically directed to the Israelites who were warned not to emulate practices considered pagan.
"One of the physical characteristics of the pagan communities around Israel was that they marked themselves with tattoos and engaged in physical, religiously-motivated superstitious practices that included the disfigurement of their bodies. In forbidding tattoos, God was telling Israel He did not want them to possess any physical marks or characteristics that externally resembled pagan nations." (The Confident Christian, Robin Schumacher)
Makes me wonder how easily we pick up marks of the world and its influences? I have family members who proudly display tattoos. I notice I do not assesstheir ink, but rather the heart and their character is my measuring stick. I remember when rock and roll was said to be 'of the Devil.' Christian rocker Larry Norman defied that argument with "Why Should the devil have all the good music?" Of course others followed.
When Marlon Brando starred in 'The Wild One" many Christians declared motorbikes were the devil's transport. John Smith and the God Squad fixed that!
Bacon Banned!
Read through Deuteronomy chapter 14, verses 8 to 10.
"The pig is also unclean; although it has a divided hoof, it does not chew the cud. You are not to eat their meat or touch their carcasses.Of all the creatures living in the water, you may eat any that has fins and scales. But anything that does not have fins and scales you may not eat; for you it is unclean." (Deuteronomy chapter 14, verses 8-10) These verses ban bacon, pork, shrimp, crab, lobster, clams and mussels. Jesus came to set us free from such restrictions and I am thankful.
Dr Reef Karim is the UCLA Assistant Clinical Professor, a Psychiatrist. He wrote: "People get tattoos for many reasons: for attention, self-expression, artistic freedom, rebellion, a visual display of a personal narrative, reminder of spiritual/cultural traditions, sexual motivation, addiction, identification with a group, or even drunken impulsiveness."
Motivation for a tattoo might be a call for help or it may have personal significance. 'My body is my journal and my tattoos are my story," Johnny Depp said.
Tattoo regret is a trend. A clinic near Sydney, NSW, says women aged 20-25 are paying to have tattoos removed. What was a buzz as a teenager may become an issue for a young woman. Any number of reasons could make a past tattoo an embarrassment. A love-heart for an old flame might be a problem for a prospective husband!
This is a great advice: "Permanent tattoos are forever. So 'think before you ink.' Real tattoos do not come off with soap and water or rubbing alcohol like temporary tattoos. There are a couple of methods that remove permanent tattoos but they are costly and painful." – The Centre for Young Woman's Health.)
The Cross
The Coptic Christian minority in Egypt have embraced a tattoo of the cross as their mark of faith. At the Cave Church formerly known as St. Simon the Tanner, high in the Mokattam hills, you will worship with the garbage people, the Zabbalean. Around 50-70,000 of them spend their week collecting trash. On the wrist they display a small cross. Some say the tradition dates to the 8th century, when monks wore the cross on their arms.
"Tattoos aren't just a fashion statement for Egypt's Copts' is an article written by Ines San Martin published by cruxnow.com. She wrote: Andraous Oweida, a 44 year old Copt construction worker and father of two, survived a notorious 2011 assault by military police on a Coptic demonstration known as the 'Maspero Massacre.'
"Yet he told Crux that he never considered hiding his tattoo with a shirtsleeve if he fears he's about to run into trouble.'
"When you're in the streets, you can't always say who's a fundamentalist or not,' Oweida said, "Anyway, I can't deny Jesus!"
The Copts today are the largest Christian group in the Middle East. "Coptic scholar Theodore Patrick asserts that while Arabic prevailed and Islam expanded, it was predominantly Coptic laypeople practicing their traditional faith who kept Egyptian Christianity alive: It was largely their sense of being different that saved the Copts as a group from the various pressures of the majority." (Tattos of the Cross, Jennifer A. Johnson, Christianity Today)
Their difference was proudly proclaimed with the tattoo of the cross and that testimony continues. Their display is a show of humility and dedication shown to the One who, on His body, bore the scars of mercy, grace and truth.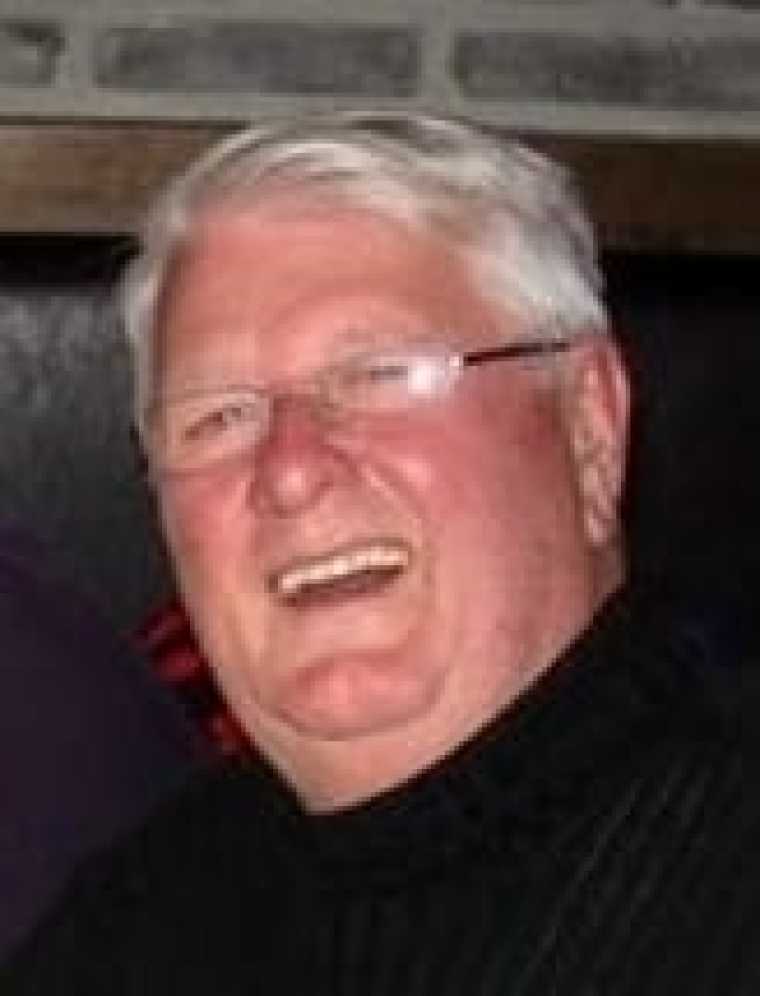 Ron Ross is a Middle East consultant for United Christian Broadcasters (Vision FM). Previously he was radio news editor for Bridges for Peace in Jerusalem, Israel.
His career started at WINTV (Email: ronandyvonne@mac.com)

Ron Ross' previous articles may be viewed at http://www.pressserviceinternational.org/ron-ross.html