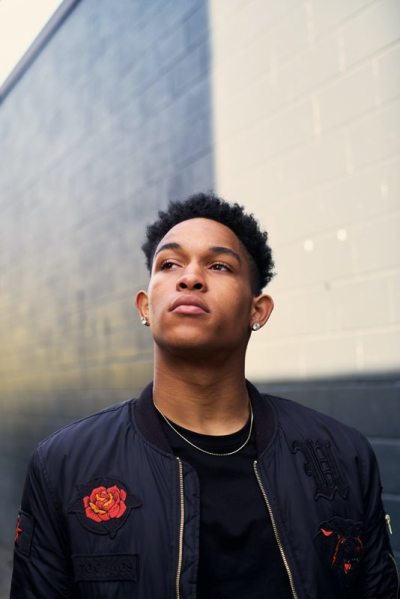 Young adult – a term used for a collective group of individuals categorised by the responsibility they wield unmatched by a lack of maturity and societal expectation.
Emerging in the 1960s as a literary term for teenagers from 12 to 18 years of age, the term 'young adult' now encompasses individuals as old as 25 (or even older by some definitions)[1].
This term now infiltrates our discourse in society and church, yet the legal rights provided to those over 18 suggests they are anything but 'young'.
It begs the question: why would society afford individuals rights and responsibilities of adulthood when research suggests brain development does not conclude until the mid-twenties[2]?
This has produced interesting results. As the age clock strikes 18, society bestows rights and responsibilities on individuals. At 18 in New Zealand, you can:
·        Get married of your own consent
·        Drink alcohol
·        Vote
·        Be fully tried as an adult in the court system
·        And more here for the curious: http://youthlaw.co.nz/rights/legal-ages/
Yet these endowed rights and responsibilities are unmatched by what is expected of young adults. Commenting on this in their book, The Coddling of the American Mind, Lukianoff and Haidt, speaking largely of university-age students, state, "What is new today is the premise that students are fragile" (p. 7).
Rights and Responsibilities
While much could be said (and is already said) about this social phenomenon, the resounding implications for the church require careful thought about how the next generation(s) of Christians grow in our churches.
Reflecting on this within Scripture, we find Paul's words speaking on the value of maturity and the risk posed to the church if we fail to heed maturity's call.
In Ephesians chapter 4, verses 14 to 15, Paul states,
"So that we may no longer be children, tossed to and fro by the waves and carried about by every wind of doctrine, by human cunning, by craftiness in deceitful schemes. Rather, speaking the truth in love, we are to grow up in every way into him who is the head, into Christ".
What Paul insinuates here, and what society reflects in law, is an acknowledgement of the increased risks we are exposed to as we grow older.
Paul admonishes the church to no longer be like children, noting they once were but now are no more. With this, childish ways, being influenced by any novel idea that may ultimately hamper us from growing in Christ, must be done away with.
Society, in turn, acknowledges this significantly in its court system. Up until 18 years of age, an individual can be tried in the Youth Court (with some criminal exceptions), yet once turned 18, that is no longer an option. Adult responsibility for one's actions now weighs, unmoved, on that 18-year-old until death.
There is no longer a time to be like children. So what purpose is served when we categorise a societal group, now weighed by this adult responsibility, with the term 'young adult'? The law doesn't make the distinction.
So why should the church?
Yet, young adult ministries are popular. They serve in our churches as a go-between from youth ministry to the 'adult/family' service.
Albeit, some churches don't have a young adult ministry, but they have become popular as a means to attract this social group into church attendance at the cost of treating them like what they really are: adults.
Reality
The question we must confront is why our society, our communities, afford us the opportunity to call people 'young adults'.
As Christians, what value does it give our churches to inhibit the social, economic, and emotional development of younger generations by teaching them that they haven't really grown up?
Calling 18 to 20-somethings 'young adults' hurts the church. That is the simple reality.
[1] On the original use of the term - https://www.theatlantic.com/culture/archive/2012/04/what-does-young-adult-mean/329105/ ; On various contemporary definitions -  https://www.joincake.com/blog/young-adult-age-range/
[2] https://www.urmc.rochester.edu/encyclopedia/content.aspx?ContentTypeID=1&ContentID=3051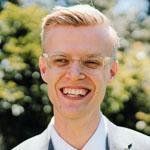 Hailing from North Auckland, Blake Gardiner sounds American, looks Swedish, but grew up in Laos. As an introvert, Blake lives life on the edge by socialising. When he isn't putting his life at such risk, he enjoys reading theology and debating whether Interstellar is truly the greatest movie of all time. Blake is married to fellow young writer Jessica Gardiner.