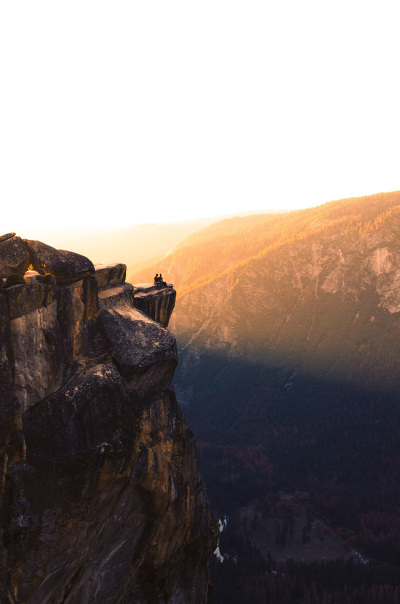 "Then they sat on the ground with him for seven days and seven nights. No one said a word to him, because they saw how great his suffering was." (Job chapter 2, verse 13)
Sometimes all we want is for someone to sit with us.
Someone to just be there.
No need for suggestions or solutions.
Yes, we want the pain gone. We want the nightmare to end. The time travel machine in Back to the Future sounds real good right about now. But the reality is that, outwardly, things cannot be changed at the moment.
So won't you please just sit silently with me?
A broken world
The world that we live in today is struggling with the chaos, pain and uncertainty of a pandemic. Returning to what we know as normal seems like a distant dream with the talks of vaccine passports, restrictions and closed borders.
While it may seem that the world has never been this crazy or scary, it has always been broken since that moment when sin crept into the hearts of men and imprinted itself on our souls.
"Therefore, just as sin entered the world through one man, and death through sin, in this way death spread to all people, because all sinned." (Romans chapter 5, verse 12)
The gift of salvation is free for all who will accept it. Jesus saves. He makes us righteous. And one day there will be no more suffering when we see Him face to face. Until then, as we live in this world, we do it by His strength.
The question is not who we can sit with but who we will sit with. The media is filled with news of people struggling with mental issues, loss of jobs, suicides, abuse and much more.
There are people who are hurting. Countless who are lonely. Many who need silent companions.
So won't you please just sit silently with them?
Silence does not mean hopelessness
As believers we are not exempt from suffering, but we do have the God of hope that we can cling on to.
"May the God of hope fill you with all joy and peace as you trust in him, so that you may overflow with hope by the power of the Holy Spirit." (Romans chapter 15, verse 13)
Let the Holy Spirit minister as you offer silent companionship. Let Jesus whisper words of comfort that we can never utter. Let the Father reach out and envelope them with His strength and peace.
In the midst of all the chaos, noise and solutions the world is trying to offer, may we sit with someone and be still. And let who God is be revealed. (Psalm chapter 46, verse 10)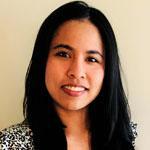 Mussita Ng is a follower of Jesus Christ from Wellington, New Zealand. Her previous articles may be viewed at https://www.pressserviceinternational.org/mussita-ng.html