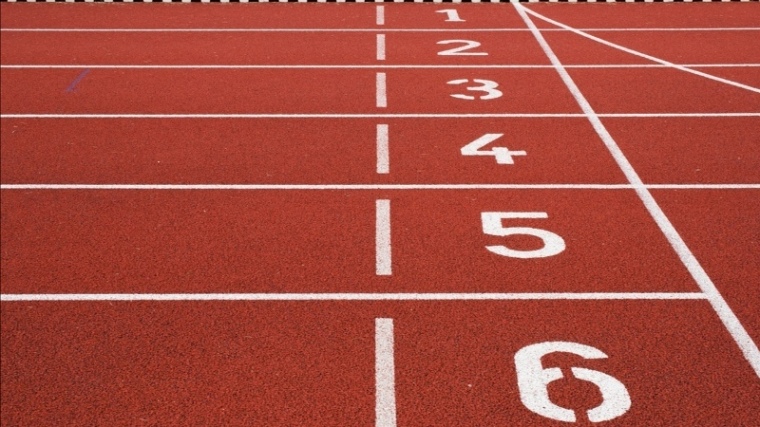 Drug doping is sadly so common in elite sports that every year dozens of athletes test positive resulting in the loss of titles and temporary if not life long bans from the sport. If the athlete does attempt a come back, their credibility is under constant scrutiny even if they are clean.
The World Anti-Doping Association exists because of the International acknowledgement that particular substances and methods can produce an unnatural and dangerous advantage ("What is Prohibited", 2020).
However, due to an explosion of advanced technology in the past two decades, the issue of doping has evolved.
Mechanical doping
Mechanical doping is often overlooked. There appears to be an unspoken understanding that if a country can afford the technology then they have the right to use it. By allowing this mentality to continue each sport has been stripped of its purity.
Sports traditionally symbolized equality. Running is a perfect example of this, the start line and distance run is the same for each athlete. But the process of getting to the start line has never been harder. Fewer and fewer underdog stories are coming out of major sports events every year, why is this?
This is largely due to money. Countries invest eye-watering sums into technology research in an attempt to create a method or product that will produce an unnatural advantage whilst remaining within current guidelines. Examples of this have been the LZR Racer Suit & the Nike Fly series.
The LZR Racer Suit made global headlines in 2008 when it was worn at the Olympics. Within only two years of athletes using the suit, over 200 swimming records had been broken. This resulted in a material ban being introduced by FINA in 2010 after numerous objections to the suits usage and obvious advantage.
Unfortunately due to the suits being in use for two years, the damage to swimming history had already been done (News, 2020). Records have been created that without a similar technology leap will be incredibly difficult if not impossible to break.
Nike sent shockwaves around the world when the 2-hour marathon was broken by one of their athletes Eliud Kipchoge's in 2019 ("Another world record broken by runner wearing disputed Nike shoes", 2020). Whilst this is an incredible moment in running history it is overshadowed by mechanical doping.
Yes, the shoe was not currently illegal under any guidelines but it was, however, obvious that is produced an unnatural advantage. Since the Nike Fly series first shoe was released numerous other running records have been broken.
Technology advancement
Some will argue that technology advancements are an integral part of the sporting world and it's time to embrace technology so we can see just how far we can push the human body. And whilst the idea of pushing the human body to its limit with technology does sound fascinating it also damages the essence of the spirit of sport.
Running is one of the purest sports. It can be done anywhere with or without shoes. But with the introduction of shoes like the Nike Fly series runners with low incomes are unable to afford the $260 price tag ("Nike Zoom Fly 3", 2020).
Athletes that can are guaranteed an advantage which results in an equality divide early on. The race to sponsorships is turning into a toxic cycle of requiring sponsorship to afford the technology but athletes are unable to obtain sponsorship due to lack of funds necessary to acquire the technology now needed to win the race to guarantee sponsorship.
At an Olympic level, this technological advantage is playing out in every area. Swimmer Michael Phelps wore an LZR suit in 2008 and smashed world records before the suit was officially banned. However, after the LZR suit was banned he proceeded to sleep in a hyperbaric chamber to aid recovery (Romero, 2020).
Michael Phelps remains one of the greatest swimming athletes in history but without access to all the technology would he have achieved such a status?
Equality
The use of technology has widened the gap even more between underdeveloped and developed nations.
Is it right to encourage poorer countries to attempt to produce athletes and send them to events such as worlds and the Olympics when they will have more often than not already lost the race before it has begun regardless of having the "equal start line and distance"?
Which is worse substance or mechanical doping?
Both are producing unnatural results and are altering the trajectory of sports. Sports are at risk of becoming elitist if they aren't already. How can governing bodies combat this ever-evolving technology industry to ensure the spirit of the sport survives and athletes do have a far race to run?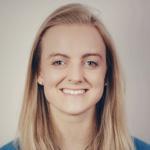 Mhairi-Bronté Duncan plays Curling for New Zealand and uses her experiences as an athlete to inspire her writing.