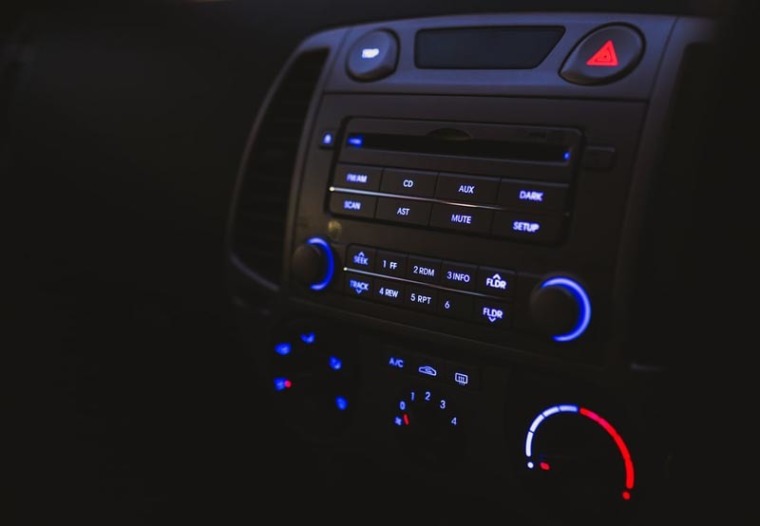 Disabled sound
I recently bought myself a new car. A car imported from Japan that has a button in it which reads 'AUX'. This is short for an 'Auxiliary' socket, which essentially connects any device with a headphone output to the car's sound system.
Now, as a young man after a new car, this was a rather important factor in the decision-making of the purchase. The ability to play music was a must. However, this 'AUX' labelled button has proved to be relatively fraudulent. It simply just does not provide me the ability to play music while I drive.
Enabling sound
So I bought a tool. This tool receives a signal from my car and converts it, allowing me to adjust the frequency of my radio to sync my car with my phone, and then ultimately, provides me the ability to play music.
And I really think it's brilliant. I don't quite understand how it all results in achieving this goal, but it does, and it makes me happy. For the most part.
Static
You see, for the majority of my typical journeys it sounds really good. I get in the car, it turns on, connects automatically and works seamlessly. However, there are certain parts of my journeys where it becomes disrupted by static. If it's relatively bearable, I can make out the words and can enjoy it to some degree - it remains on. When the static continues and increases - off.
My own radio
So, it makes me wonder about my own radio and what my signal is like where I am at on my personal journey. What kind of feedback am I receiving? Can I hear clearly, or is there an unbearable level of static that I'm merely putting up with. Or, have I turned it off altogether?
I believe I've turned it off.
The past couple of months I have been in an odd place in my faith. Not one where I no longer believe or want to walk away. Nothing like that. But rather, a place at the end of a season where I've been hurt. A place I've retreated to, back into myself and away from everyone. Away from God.
Silence
I turned the radio off. And it was quiet. The good type of quiet. A comfortable quiet.
I felt like I could no longer trust anyone, even Him. And while this still feels relatively true, I've moved to a place where the silence is no longer comfortable. A place where I know I need to turn the radio back on.
But the thing is, not only did I turn it off, but I've switched frequencies altogether. I don't know what it's tuned to now, but it's certainly not God.
Noise
When I turn it on, it's a penetration of agitating and incomprehensible feedback. Not the type resulting from a failed signal, but rather the result of receiving feedback from multiple signals. Too many signals.
These signals were good for a while. They were different. I was able to turn on my radio and tune in to whatever I pleased. I would take what I needed to take, learn what I needed to learn, be told what I wanted to be told and hear what I wanted to hear. But now it's noisy. Noisy static.
Adjusting the frequency
So I need to tune my radio again.
I need to turn the radio on, embrace the noise and seek the next track. The right track, on the right frequency, and tune in to that. We all do.
We need to do this through all the picked up signals and the noise, and through the relentless and seemingly endless static that is frustratingly challenging to block out while desperately looking for the track we're after.
But once we find it, the static dies, and we are provided an overwhelming sense of peace. You know that feeling, don't you?
His frequency
Because just like our local radio station, or the many others available to us, they don't simply stop playing just because we aren't listening. It's still there. And He's there. His output for my life and your life is there, waiting. He's waiting for us to tune in.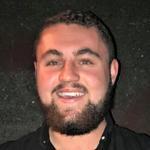 Harrison is a twenty-one year old student who completed his Bachelor of Communications in 2019 and is now working in marketing. He was raised in a non-Christian family but has been part of the Church since the beginning of 2018. He has a passionate personality which is illustrated in many facets of his life from writing, to sports, food, friends, family and God. Harrison enjoys exploring and grasping different parts of life and discussing them with others. Chat with Harrison further at: harrisonbellve@gmail.com