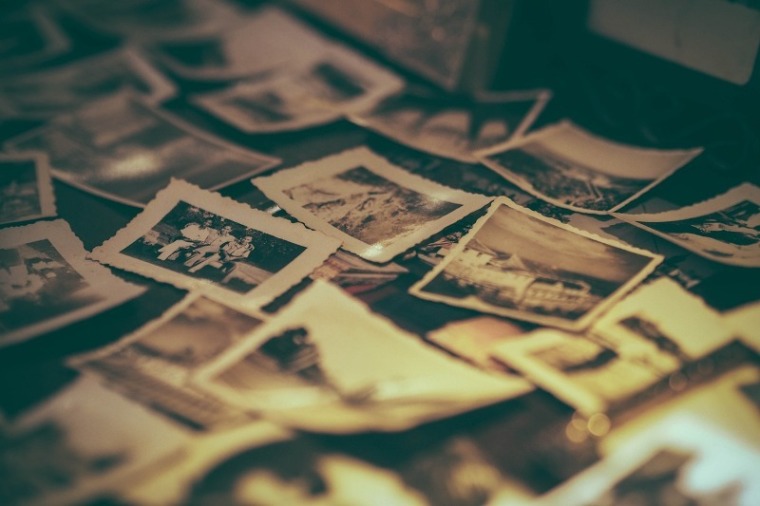 I grew up in a household where my parents were always keen to take photos on holidays and at family events. I remember my mother had a Box Brownie camera and she took photos of the TV when Neil Armstrong walked on the moon! Photo taking is a nice tradition and I inherited the habit.
When my children were young, they loved flipping through our photo albums and seeing themselves as babies, and my husband and myself as children. For whatever reason, perhaps because of the change to digital photos, my grandchildren don't show the same level of interest in my photo albums.
Large collections of photo albums have proven problematic in other ways. My parents moved several times in later life and moving heavy, cumbersome photo albums was difficult. There's also a general lack of interest from the extended family in my parent's photos. Yet these albums contained precious memories for my Dad and he treasured them.
Earthly treasure
Jesus warned us about earthly treasures: "Do not store up for yourselves treasures on earth, where moths and vermin destroy, and where thieves break in and steal. But store up for yourselves treasures in heaven, where moths and vermin do not destroy, and where thieves do not break in and steal. For where your treasure is, there your heart will be also" Matthew chapter 6 verses 19 to 21.
Earthly treasures come in many different shapes and sizes, and perhaps photo albums are an unusual treasure, but they represent the achievement of travelling the world and seeing many famous sights. It was an enormous grief to my Dad when my Mum developed dementia and couldn't remember all the trips they had taken together. She didn't like to look at the photos because it was a clear indication to her of how much she had forgotten.
Not all treasure is destroyed by moths, vermin or thieves some treasure is destroyed by disease. Other treasure is destroyed by bushfires, floods and financial downturns. Life is brief and the world is a hazardous place.
Heavenly treasure
Troubles in our world prompt us to remember Jesus' words to invest in heavenly treasure. Whatever life takes from us, it can't take our relationship with God. Nor can it take our reward.
"And without faith it is impossible to please God, because anyone who comes to him must believe that he exists and that he rewards those who earnestly seek him" Hebrews Chapter 11 verse 6.
Believing that God will reward us, is like the farmers who plant seed knowing it will be a long time before they reap, but they plant anyway. Parents teach children to talk knowing it will be a long time before they will be able to have a meaning conversation with them. Doctors commit to years of study before they have the joy of helping even one sick person. Musicians practice for years for the opportunity of performing in an orchestra. We know there are sacrifices to be made for worthwhile pursuits and the most worthwhile of all pursuits is of God and his kingdom.
What to do?
For all these reasons and more, I've decided it's time to thin out my photo collection. To begin, I chose a holiday way back in 1993. I chose this holiday as it was a long time ago, and there wasn't the emotional attachment that is present for more recent trips. I scanned only the photos I especially wanted to keep and disposed of the rest. I've made a photobook with the scanned photos. These photobooks have the advantage of being thin, lightweight and therefore easy to store. I'm wondering if my grandchildren will be more interested in these books, as it's a medium they are more familiar with. We'll see next time they visit. Regardless of their interest level, I know these photobooks will be easier to part with when the time comes.
What are you doing to decrease your earthly treasures and increase your heavenly ones?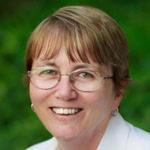 Susan Barnes has been involved in pastoral ministry for over twenty years with her husband, Ross. They are now semi-retired and enjoy supporting a number of churches in north-east Victoria. You can find more of Susan's articles at: https://www.pressserviceinternational.org/susan-barnes.html