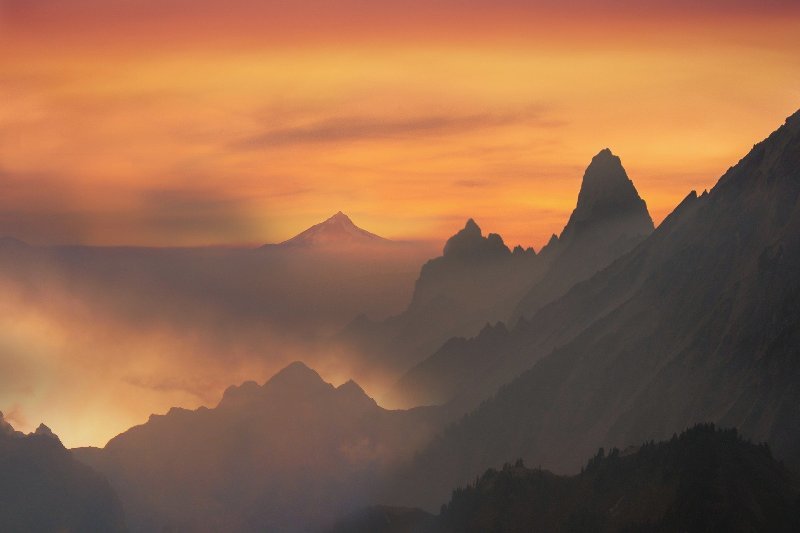 I love summer reading. During that blissful period between Christmas and New Year's when no one quite knows what day it is, I always speed through a couple of books.
One particular story from a book I've been reading this summer has really gotten me thinking though.
In Carey Nieuwhof's Didn't See It Coming, he tells the story about an argument he had with his wife one day which caused him to cancel his plans to attend his friend's church that morning.
When it came to send an apology text to his friend though, he had recently been challenged about making his talk match his walk, so he resisted sending the usual vague text – "sorry, something came up and we can't make it today".
Instead, he sends his friend the following message: "We won't be at church this morning. I was a jerk husband today and it's just not a good morning for us. I'm so sorry. I'll explain later."
The shock of radical integrity
I was taken aback by how shocked I was when I read that part of Nieuwhof's book. His tiny example shouldn't be a big deal, but for some reason I was so floored by how honest he had been instead of giving a standard cover-up story. Being the bigger person, owning his mistake, and admitting that he had stuffed up sounded so radical.
Someone showing integrity feels like it should be a given, but I've realised that the reason I was so taken aback by the story, and why I haven't been able to stop thinking about it since, is because this is exactly the kind of honest integrity that is missing from our world.
A world without integrity
Let's be honest. For the most part, integrity is severely lacking in our society.
We live in a world where it's trendy to preach love and tolerance and fairness for all, but then we are anything but loving and tolerant to those who don't share our political beliefs.
This is a world where we boast on social media that we're working out at the gym and cooking amazing healthy meals everyday (#fitspo) but then we actually just use the gym's free wifi and eat pizza and burgers when the camera isn't around.
This is a world where we tell our family that we can't come to dinner because we have to work late that night, but then go out partying with our friends instead.
How many of us can truly say, hand on our hearts, that we live a life of integrity and that our public and private lives always match?
Good trees produce good fruit
I think particularly of the many politicians we have around the world who run campaigns encouraging votes because they're "good Christian men," but what do their actions say? Is the way they live their life and govern our societies based on the way of Jesus?
In one of Jesus' most famous teaching moments, referred to as the Sermon on the Mount, Jesus tells us,
"Beware of false prophets who come disguised as harmless sheep but are really vicious wolves. You can identify them by their fruit, that is, by the way they act. Can you pick grapes from thornbushes, or figs from thistles?
A good tree produces good fruit, and a bad tree produces bad fruit. … Yes, just as you can identify a tree by its fruit, so you can identify people by their actions." (Matthew chapter 6, verses 15-17 and 20).
I'm not saying that all of these politicians are false prophets, but I certainly am not sure about their integrity sometimes. The fruit of their public service does not always speak of Jesus' love to me, and the fact that their Christian label means more to people than how they speak and act should greatly concern us.
Integrity in our own lives
If we want to be known as Jesus' disciples, then we need to consciously seek to be full of integrity, no matter how radical or counter-cultural it may seem to the world.
If we're serious about radical integrity in our own lives, it's the tiny day-to-day things that really matter, the things we think no one cares about.
Radical integrity is as simple as when you say you're going to pray for someone, you actually do. If you have no intention of praying and are just saying it as a nice sentiment, then don't say it at all.
It's as simple as owning a mistake and telling your boss the complete truth, rather than a slightly more appealing version that makes it look like it was your co-worker who stuffed up and not you.
We think that these things don't matter in the grand scheme of things, but they do. It's a slippery slope to the bottom and all it takes is one false move to break someone's trust.
Even if no one "catches" us at it, God sees us and he commands us to be holy and to be like Jesus. I don't think we would've seen Jesus saying he'd pray for someone just as lip service, or blaming one of the disciples to save his own face.
So may we be radical and counter-cultural, and let 2020 be our year of integrity.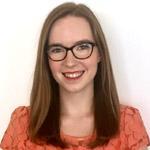 Rebecca Howan is from Wellington, New Zealand, where she works as an Executive Assistant in the humanitarian sector. She worships and serves at The Salvation Army, and is passionate about music, travelling the world and building community.
You can read Rebecca's previous columns at https://www.pressserviceinternational.org/rebecca-howan.html