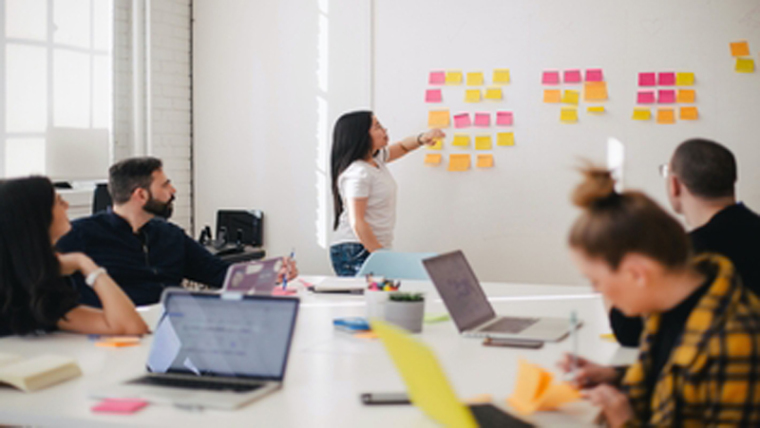 I'm not expert but… "this is why I think you're wrong and I have an opinion that proves you're wrong without a doubt."
We live in a world of uninformed opinions. With Wikipedia and Google at our fingertips, it takes five seconds to form an opinion on a subject, ten seconds to share that opinion with more people than you and I will physically see today.
The Internet Experts
What has the Internet done to society? Comment sections, posts, news articles. All are rife with opinions, few fully informed of the facts. All full of opinions.
We, as society, have been enabled with a forum. A forum where we can anonymously share a vitriol of hate with minimal consequence to our own reputations.
What we may have once said in person, and suffered the immediate reputational consequence of being uninformed and unkind, the Internet has shielded us from this.
Post the wrong thing? Write an embarrassing comment? Post a cruel tweet? Just delete. Create a new account if you must. The Internet has made a way to avoid the consequences of anti-social behaviour.
But what does this speak of our character? Proverbs chapter 18, verse 2 states, "A fool takes no pleasure in understanding, but only in expressing his opinions", and Proverbs chapter 12, verse 5 states, "The way of a fool is right in his own eyes, but a wise man listens to advice".
Where we feel no consequence to what we post online out of misinformation and malice, Scripture makes clear where we stand. Only taking pleasure in our own opinions and believing we are right in our own eyes, we lead ourselves astray from the wisdom we are called to.
The Christian Experts
How much further this predicament extends to the church. Rife with denominations and diversity in the church, it is too easy to categorise one another either through malice or misinformation.
We would think being unified in the body of Christ, we would adhere to Christ's call to demonstrate our discipleship for our love for one another. Yet, Christians too, are prone to seek to out-prove, out-shout, and out-do one another.
And by doing so, we find ourselves acting akin to the wisdom of the world. Yet, this wisdom of the world has no place in the church. In 1 Corinthians chapter 2, verses 20-21 Paul states,
"Where is the one who is wise? Where is the scribe? Where is the debater of this age? Has not God made foolish the wisdom of the world? For since, in the wisdom of God, the world did know God through wisdom, it pleased God through the folly of what we preach to save those who believe".
This is antithetical to the Internet culture we find ourselves in as the church.
Where the world believed itself wise, God proved this to be folly. And through the Gospel, which is folly to the world, God chose to bring salvation.
Christ – The Real Expert?
What of Christ? The most all-knowing God incarnate?
Paul continues in verse 8, "And being found in human form, he humbled himself by becoming obedient to the point of death, even death on a cross".
Taking on human form, submitting himself to the will of the Father, Christ succumbed to the lowest point, death on a cross. The one deserving of all glory, full of all knowledge, made no claim to boast.
In turn, we are commanded to act likewise. In Philippians chapter 2, verse 3, Paul preaches, "Do nothing from selfish ambition or conceit, but in humility count others more significant than yourselves".
The opinions we hold dear, the ones we are so easily inclined to share on the Internet may seem wise in our own eyes but may be folly in the eyes of God. May we have the grace to realise this possibility and count others, no matter how much we may disagree with them, more significant than ourselves.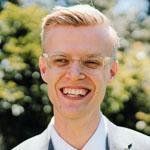 Hailing from North Auckland, Blake Gardiner sounds American, looks Swedish, but grew up in Laos. As an introvert, Blake lives life on the edge by socialising. When he isn't putting his life at such risk, he enjoys reading theology and debating whether Interstellar is truly the greatest movie of all time. Blake is married to fellow young writer Jessica Gardiner.