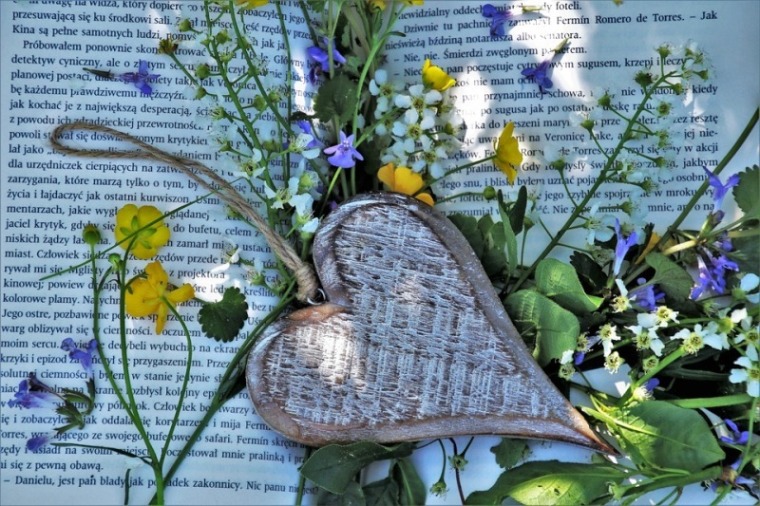 During this time of fear and uncertainty it is important to find something to do that brings you joy. For some it might be baking, some it might be a creative outlet. For some it might just be time with their family (while still following the recommended "social distancing" of course).
For me it is all of those things and also gardening.
Why gardening?
I have attempted to start a garden many times in the past. Some things went well but often things didn't and I was left disappointed again.
Gardening for me is good for both my mental health and physical health. But it also helps me spiritually. I feel connected to God when I'm in nature or watching things grow. It brings me joy. It also takes patience and there is a lot of learning involved.
Perseverance is a must have if you want to start gardening. But there are always people who know more that want to help. It seems to be a passion project for many and there is a sense of community around the concept of gardening, especially online. This is also helpful while we are all in isolation.
Before we began our nationwide lockdown in New Zealand I made sure I bought some stuff to start a garden. I figured I'm going to be stuck at home for 4 weeks. I might as well try again!
During the heatwave in February most of my garden died which was a huge blow for me. I kind of gave up for a while. This left me feeling a bit lost as gardening had started to become very important to me.
But I hadn't been putting in time in any of my hobbies during this time and was heading for a burnout. This pattern of "not having time" also spread into my spiritual life. I was often working on Sundays and not reading my bible. In terms of Te whare tapa wha, 3 of my walls were cracking.
The importance of having rest
Home needs to be that place where you recharge. Where work doesn't follow you and you can find rest. God often talks about rest and taking time. I think in our modern culture we forget the importance of rest and having a space where we can be creative and do things that help relax us.
Perhaps if nothing else, we can learn through this experience the importance of taking time to relax and enjoy life.
When we are in the rat race of life, it's hard to stop and assess "where we are" in terms of health and well being. This can also be true in our relationship with God.
Life has hit the pause button for most of us. I urge you to take this time to pause, analyze where you're at, and find your peace.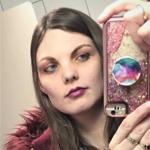 Chanell Diaz is a member of The Salvation Army in New Zealand. She and her husband Ronald both work as child care workers and Chanell is also a qualified Youth Worker through Praxis. Chanell has a heart for justice and enjoys creating art and writing in her spare time.