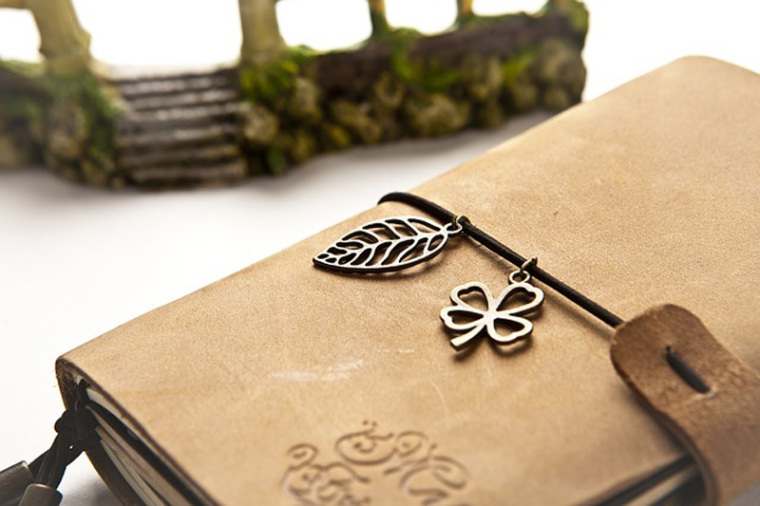 Rediscovering my teenage diaries
It was a lazy summer's evening not long after New Year. My husband and I perched expectantly on the plush grey sofa in my parents' living room. The yearly ritual was about to begin. 
Dad calls the process the Swedish death clean. Mum refers to it as him making a mess. I call it searching through treasures. 
Every year the collection of items stored haphazardly in my parents' attic is brought down for examination. The process begins with the assortment of storage boxes, individually labelled, being gathered into the centre of the living room.
Each family member then collects their box, or in some cases, boxes, and opens it to reveal their collection of treasures. This year it was my collection that captivated the group's attention.  
Inside my box was the collection of my diaries kept from 10 years through to almost 18 years of age. 
Reading the diaries 
Chaos ensued as my husband suggested that he be allowed permission to read these sacred scrolls. As he flicked through the pages of uninhibited youthful musings his face contorted into laughter. This piqued the curiosity of both my parents and brother. They pleaded to also be allowed insight into the diary's contents. 
With strict instruction to avoid naming specific crushes or revealing incriminating information, I gave my husband consent to read the diaries aloud.  
The witty writings highlighted the tragedy of adolescent awkwardness and explored the inner turmoil of a teenage girl. As the diaries were read, themes began to emerge. Boys, friendships, Christianity, and parents, albeit the themes may or may not be in the order of relevance to the teenage author. 
Adolescent faith 
Teenagers. Youth. Adolescence. Troublemakers. 
The above terms are often used interchangeably to describe the period of physical, psychological, and social development between 13-19 years of age. Scorned by society as rebels who challenge the status quo. 
Raging with hormones and an immature brain promotes risk-taking whilst impairing their ability to evaluate the consequences of their actions. Teenagers have a rough time.  
My teenage years were also a period of rapid spiritual development and questioning of my Christian faith. With the diaries serving as a record of this journey. 
I was intrigued by the repeated wrestling with my understanding of salvation and the sovereignty of God. The writings clearly expressed the desire for further validation and verification of my faith. 
As the years passed it was noticeable how often I returned to questioning the same issues and needing to be frequently reminded of the truth. 
Was I suffering from a form of amnesia?
Or had my spiritual development been stunted? 
Growing a baby faith 
A Christian develops from a baby faith through to a mature faith. However, in Hebrews chapter 5, verses 11-13, it is written that some become delayed at the baby stage due to a disease known as the dullness of hearing. 
Keep in mind that dullness of hearing is not a physical problem. Rather, it is the failure to use scripture to grow faith and bear fruit (Hebrews chapter 6, verse 12 and Hebrews chapter 3, verse 18). 
Passivity and laziness produce continual babies who do not seek to understand and embrace God's promises in scripture. Rather, they remain content with being Christian by association, happy with being Christian by name without a live faith. 
In Hebrews chapter 5, verses 11-14, the issue is not that these Christian babes need milk, but rather they are not actively using the milk they have.
This idea is highlighted in verse 14, where it is written that you become mature by the practice or response to the milk, with milk referring to the Word and the need for it to produce faith and subsequentially acts of righteousness. 
The question remains, does needing a constant reminder about God's promises indicate a sign of stunted spiritual development? 
 Remembering God
In Psalm 143, verse 5, David writes, "I remember the days of old; I meditate on all that you have done; I ponder the work of your hands."
Throughout Psalm 143, David does not only plead that God saves him from his enemies, but he also cries out for God himself. David takes time to contemplate on what God has done in the past for the Israelites and in the display of God's power in creation. Through this, Davidseeks to deepen his understanding of the character of God.  
Scripture repeatedly implores God's people to remember what God has done for them. With the purpose being to draw people closer to God. 
Needing frequent reminders about who God is and what he has done does not mean that we are stunted in our faith, rather it is about what the questioning leads to whether is towards or away from God. 
A powerful lesson shared through the diary of a teenage girl.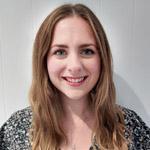 Kiwi-born with British roots, Jessica Gardiner drinks tea religiously while her dinner table discussions reverberate between the sovereignty of God, global politics, and the public health system. Having experienced churches from conservative to everything but, Jessica writes out a desire for Christian orthodoxy and biblical literacy in her generation. Jessica is married to fellow young writer Blake Gardiner.