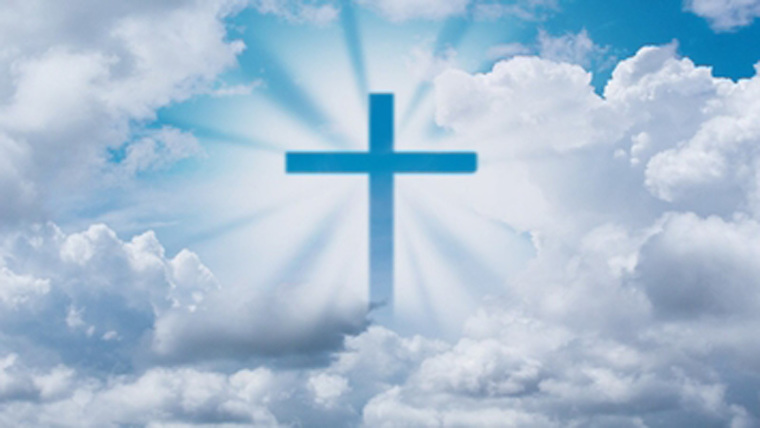 Few would claim that COVID-19, with the onset of restrictions and health regulations experienced by people around the world, has had little impact on individuals and wider society.
What began as a public health issue with measures to ensure public safety and well-being has now become complicated by discourse on civil liberties, from freedom of movement to freedom of religion.
One need only read the daily news to see the growing tensions and uncertainties that have bounded beyond the issue of public health in response to the pandemic. As the pandemic continues, churches around the globe have sought to wrestle with these issues, from restrictions on religious gatherings to the vaccine.
This article is not about those issues. I am not qualified to speak on those. This article is about Christ and a plea for Him to remain at the centre of His Church and her congregations.
Christ at the centre
COVID has taught society to live in the daily. Daily case numbers, vaccine statistics, days in lockdown (and until lockdown ends), and on it goes. In a society already bound to daily posts, tags, stories, tweets, and comments, we find ourselves drawn even further into the daily occurrences and worries of life.
And as we, as Christians, embrace this, we are tempted to become more engrossed in that which is temporal and earthly, and less of that which is eternal and of Christ. We become increasingly concerned with the daily debates, news, and uncertainties, and less concerned with those matters which ought to captivate us.
Aware of the temptation to be drawn into earthly worries, Paul sought to encourage the Church of where its focus should lie.
In Romans chapter 8, verse 5, Paul says, "For those who live according to the flesh set their minds on the things of the flesh, but those who live according to the Spirit set their minds on the things of the Spirit."
In Colossians chapter 3, verses 1-2, Paul says, "If then you have been raised with Christ, seek the things that are above, where Christ is, seated at the right hand of God. Set your minds on things that are above, not on things that are on earth."
In both passages, Paul dichotomises behaviours and frames of mind between that which is of Christ, and that which is not, rather than being about simply thinking about earth or heaven. This distinction is essential.
Christ at the centre of His church
To focus on that which is eternal does not mean no consideration is given to our present state. Christ spent His ministry tending to daily needs of those around Him, but His focus and his outset was on the truth of Scripture, the Father, and the Kingdom.
Paul makes this distinction clear when, speaking of 'the things that are above", he lists,
"compassionate hearts, kindness, humility, meekness, and patience, bearing with one another; as the Lord has forgiven you, so you also must forgive. And above all these put on love, which binds everything together in perfect harmony. And let the peace of Christ rule in your hearts, to which indeed you were called in one body. And be thankful" (verses 12b-15).
These 'things' compose the daily disposition we, as Christians, ought to have in our response to life. No pandemic is excluded from that. Rather our yearning for the eternal should propel us to seek increasingly more so the welfare of those around us and the unity of our congregations as we live through these times.
May Christ's call to His Church in John chapter 13, verses 34-35 remain our sole focus,
"A new commandment I give to you, that you love one another: just as I have loved you, you also are to love one another. By this all people will know you are my disciples, if you have love for one another."
The Church's eminent example of her love for God is our love for each other as Christians. This is most evident when it can be most difficult.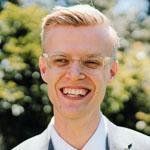 Hailing from North Auckland, Blake Gardiner sounds American, looks Swedish, but grew up in Laos. As an introvert, Blake lives life on the edge by socialising. When he isn't putting his life at such risk, he enjoys reading theology and debating whether Interstellar is truly the greatest movie of all time. Blake is married to fellow young writer Jessica Gardiner.