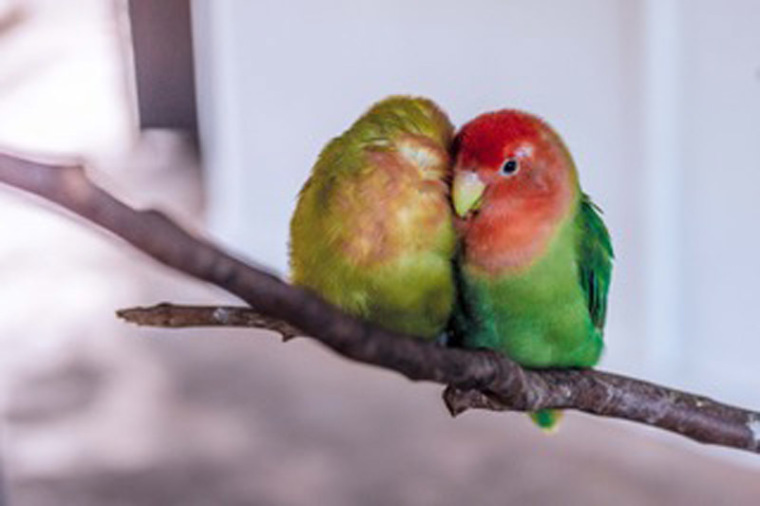 As I watched our two Love Bird parrots playing in their cage, I was warmed when they turned towards each other to exchange an affectionate peck and nussle in close.
I was amazed to realisethat when they did this,the union of their two crimson-pink feathered chests created the picture of a love heart! How beautiful I thought, the two are united in love.
As I pondered this, a thought struck me. It's like God, the more we lean into him and the more we abide in him,the more intimate our relationship with him becomes. And in that intimacy is love and healing because God's love is unconditional. This means, it's offered freely without strings attached. It's a compassionate, unselfish, agape love.
In my own life I've mostly received conditional love. Now as a mature adult I've realised its damaging effects including: performance orientation, striving to be good enough and approval seeking.
Asking God for his love
I have learnt to cry out to God and specifically say, 'more of your love God, heal this longing heart'. One morning when I was praying this the Holy Sprit impressed on me a Bible verse. "God's love has been poured out into our hearts through the Holy Spirit, who has been given to us." (Romans chapter 5, verse 5)
Abundant, unconditional love
When I looked at this verse carefully I noticed it said his love is 'poured' into our hearts, not trickled or dripped. It speaks of abundance and generosity. And we already have this through the indwelling of the Holy Spirit.  All we have to dois receive this pure love. And when it is poured it can 'overflow' out of us and onto others.
Healing through receiving
This revelation has brought healing as I have received this love and proclaimed this verse.
God is love
God longs for us to reach into his love. He is after all Love. "God is love," (1 John chapter 4, verse 16)
Multiple scripture verses proclaim his love for us including. "Give thanks to the Lord for he is good. His love endures forever." (I Chronicles chapter 16, verse 34).
"And the God of love and peace will be with you." (2 Corinthians chapter 13, verse 11).
Counselling and positive regard
I have also found healing throught the power of the therapeutic counselling relationship. Counsellors working from a Person Centred foundation will exhibit core conditions of unconditional positive regard, empathy and congruence. Notice the word 'unconditional.'
A bird image and love
For me the image of our family pet birds giving and receiving love from each other will always stay with me. It was beautiful to watch and a great reminder to keep pressing into my heavenly Father to receive his healing agape love.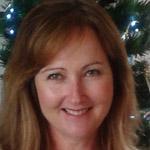 Sarah Richards has a Post-graduate Dip in journalism and has written for a number of secular and Christian newspapers, magazines and websites in New Zealand including Challenge Weekly, Christian Life, Bible Society New Zealand and the Daily Encourager. She is also a trained counsellor.
Sarah loves family and has two young adult children and a Minnie poodle. In her spare time she runs, walks, writes, attends church and visits cafes!