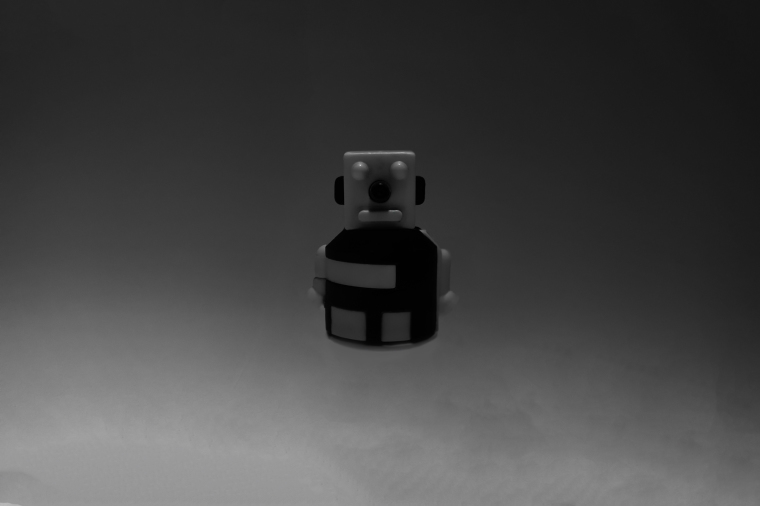 Recently the robots and automation wave has been widely talked about as conservatively stealing 20–30% of low-end jobs that currently exist. That's horrific, scary and terrifying. What is going to happen to the people who occupy those jobs today?
The only real insurance policy for not personally ending up in that situation has to be education, as a way of upskilling and offering knowledge and skills to society. The robots and software programs are going to need technicians and repairers who are skilled enough to create, monitor and maintain such systems.
A few months ago I was at a timber mill where I saw a human being standing in the same spot for 20 minutes to move timber from one conveyor belt to another, purely because the two conveyor belts did not connect with one another. I asked the floor supervisor how long he had to stand in that spot for, to which I was told: "All day; that's his job, that's what he does."
Even if he is being paid $30,000 a year, a robot that costs $20,000 is going to have an immediate payoff for the company—on top of the yearly saving—for the exact same job. That job just will not exist in years to come, and I'm not sure that the worker is prepared for it.
The thought of education and keeping your skills and knowledge topped up made me think a lot about the church. In many ways, there are people and churches that maintain and keep up a faith that will work for them for another twenty, thirty or even forty years more. But then there are others who are stuck in their ways of being and keep such a narrow focus that they can't see any other way of living or how the world they live in is all too willing to leave them far behind.
Keeping it weird
The podcast You Made it Weird with comedian Pete Holmes talked recently about how "you can stay in your apartment and eat Quiznos everyday—you can do that—but I'm not sure it's the highest expression" of human existence.
It's true that a teenager who doesn't want to grow up and make healthy dietary decisions is able to eat cereal all day—for every meal if they so desire—and that is a perfectly legitimate choice they are able to make for their adult life if they so choose. But that doesn't mean it is the best use of their decisions or free will. In a similar way, it is very easy to get used to a Christian bubble which keeps thoughts and beliefs that are acceptable for people not yet fully developed in their knowledge of God—but it might not be the best use of decision-making.
When I talk to friends who have left the church, the most common reaction to what they don't miss is that they are glad they don't have to put up with archaic, naive or uneducated views towards social issues. That really saddens me. Rob Bell said that he often asks people why they don't believe in God and he says "Oh yeah, I don't believe in that God either" for the many answers they come up with. It's so easy for a judgmental, narrow-minded or vengeful version of God to be the one that quickly comes to mind for the rest of the world.
Wagging church
I think that it is time for Christians to expand the walls of church so that it's not too easy to live in a little bubble that ignores science, data and the world around them. Too many churches have full-time pastors or ministers where the church world is all they operate in, only perpetuating the isolation and seclusion from what is happening right on their doorstep. On one hand, it is great that so many people are willing to devote themselves fully to their organisations and institutions, but, on the other, it is so easy for the wheels of church to spin faster and faster the more you become involved, and to lose touch with what is happening with the many people who might never enter a church building.
Many churches are doing this already, but Michael Frost said pastors and teachers should be encouraged to skip church to hang out with people who don't belong to church so they don't become isolated and stale from what is happening in their very own communities. A Christian pastor who has no gay friends is going to make a very different decision regarding same-sex marriage to someone who is able to let their worldview and faith be open to discussion and conversations with people affected by the very issue itself.
Not long ago it was commonplace for Christians to own slaves and think that it was okay. Even more recently it was okay for Christians to speak out over people's lifestyles and try and convert them to their way of living rather than loving and accepting them for who they are. Today it is okay for Christians to blindly support Trump and all his hate and bigotry and not stand up for the same values for every human being regardless of how different they are from you.
Not far away is a roboticised and automated world that will favour people who continue to educate themselves and re-evaluate their skills and what they offer society. I'm hoping that an informed and educated church will be able to keep pace with where the world is heading and not get left behind with views that make me say "Oh yeah, I don't believe in that God either."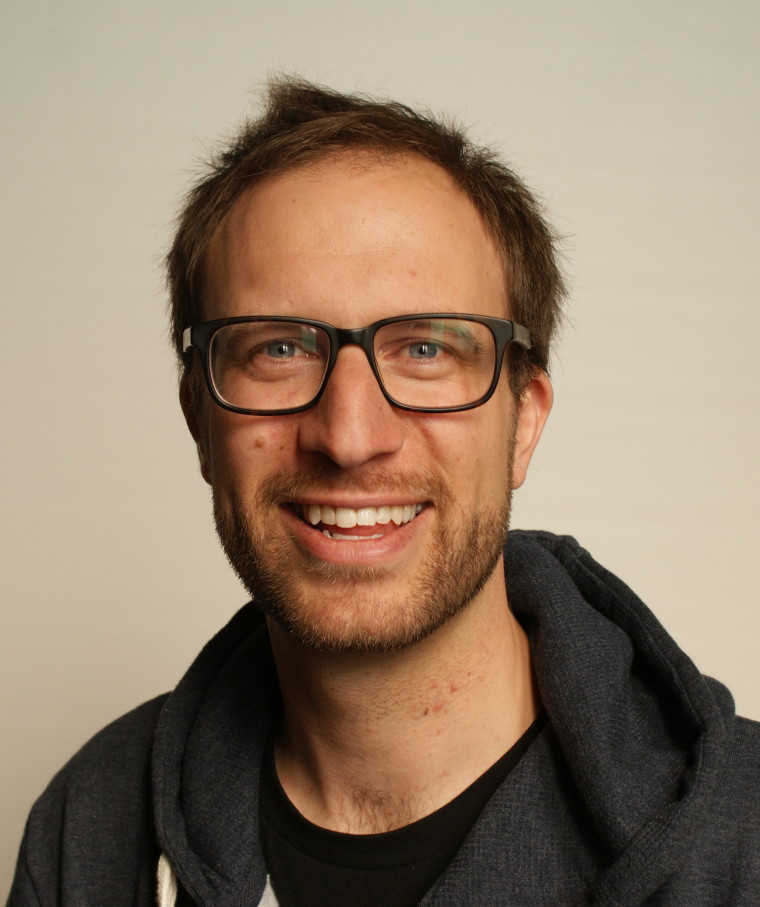 Matt Browning is a storyteller and lover of ideas. One of his jobs allows him to convert paperwork, admin and stress into automated programs. He wants future robots to be a good clone of himself so he can have someone do his ironing.
Matt Browning's previous articles may be viewed at www.pressserviceinternational.org/matt-browning.html