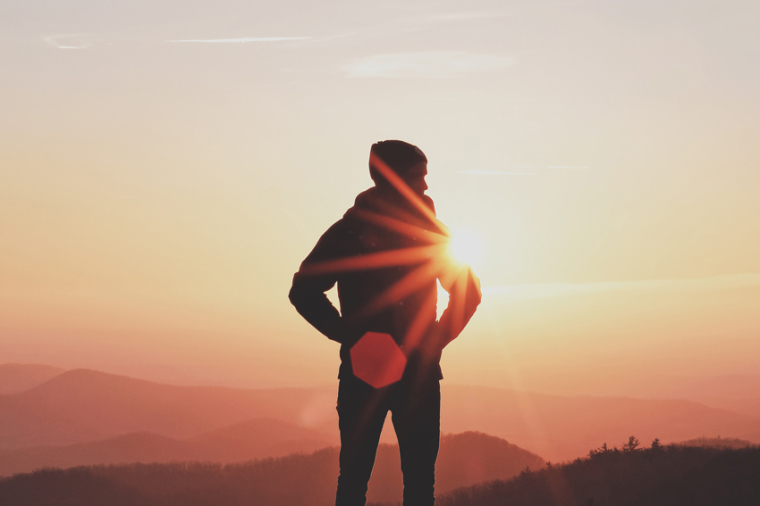 Where does human dignity and worth come from? It is something I recognise in others, but attributing it to them changes nothing about their worth. Only God endows human dignity and worth, as it is intrinsic to our nature and design — inseparable from who we are as human beings. Ignoring the intrinsic value and humanity of others does not distinguish that quality in them; it merely denies reality on the part of the beholder.
Entire cultures can deny the humanity and dignity of a group, but that does not remove it from them. Saying Jews are tantamount to vermine, is simply a lie meant to dehumanise them, to deprive them the recignition of personhood. It is a method of degrading and reducing the perception of human worth, in order to justify treating people in a manner unfitting for human kind. Subhuman status has been designated to many people groups in history, but Scripture recognises that human beings are uniquly created in God's image, distinct from the animal kingdom. To violate the sanctity of human life is by association an offense against God Himself, as we are His imagebearers.
We carry the unique quality of His likeness in our nature; it distinguishes us, and elevates us to reflect, at least vaguely, the sanctity and glory of God himself. God's nature is unreachable, unfathomable and lofty, as that of the most perfect being, from whom all life is derived. Likewise, our limited reflection of God is the essence of Life dwelling in us; our soul, our being, our essence and awareness is what approximates us most in kind to God, more so than lesser life forms.
If humans had no instrinsic dignity besides what we confer on others as a culture, then it begs the question, why are we more valuable than any other 'animal', or any other life form? It is a simple step, from the belief that humans are mere animals to treating people like animals. Social Darwinism is the natural development of this belief. There is no conceptual foundation for the special significance and status of human life that we all recognise in today's culture if we replace Christianity with secular humanism.  
Given that all humans are human, irrespective of skin colour, we should all be treated equally, and have equal rights, protections and responsibilities. Western civilisation has afforded its citizens rights and equality under the law based on such ideals and precepts as the inviolable and sacrosanct dignity of human life, conferred by our creator not by human government. These all stem from Scripture. There is no heirarchy of rights or privileges in Scripture, but under social Darwinism it is difficult to avoid such a natural conclusion.
The big question then, as a culture obsessed with equality, is upon what foundation do we base our belief in equality and human rights, if we have rejected Christianity? It is like sawing through the branch you sit on.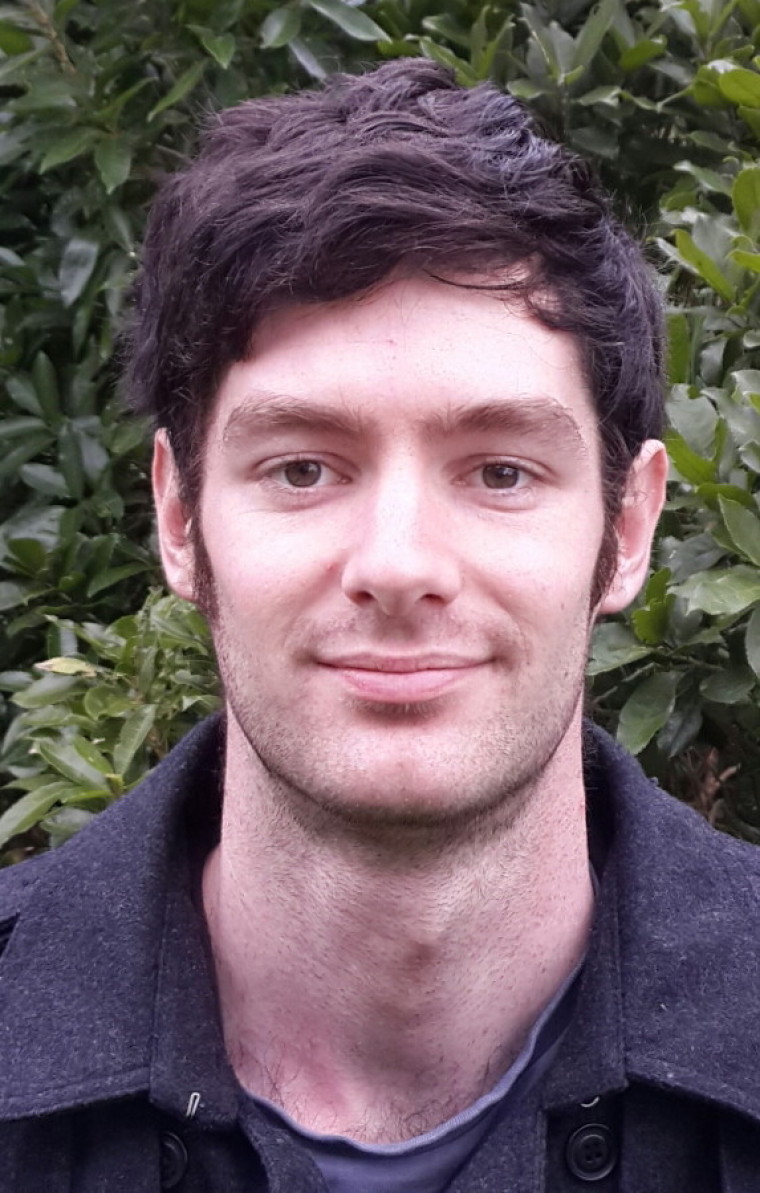 Amos is an evangelical conservative, seeking to understand the world from the perspective of the Christian worldview, watching to ascertain the times and season; desiring to speak the truth to a lost generation.
Amos Sale previous articles may be viewed at
www.pressserviceinternational.org/amos-sale.html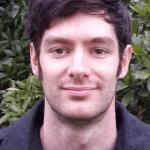 Amos Sale is an evangelical conservative who considers himself a defender of traditional Christian values, liberal democracy and the unprecedented freedom and liberty established and defended by our forebears—which is being eroded.
Amos Sale previous articles may be viewed at www.pressserviceinternational.org/amos-sale.html