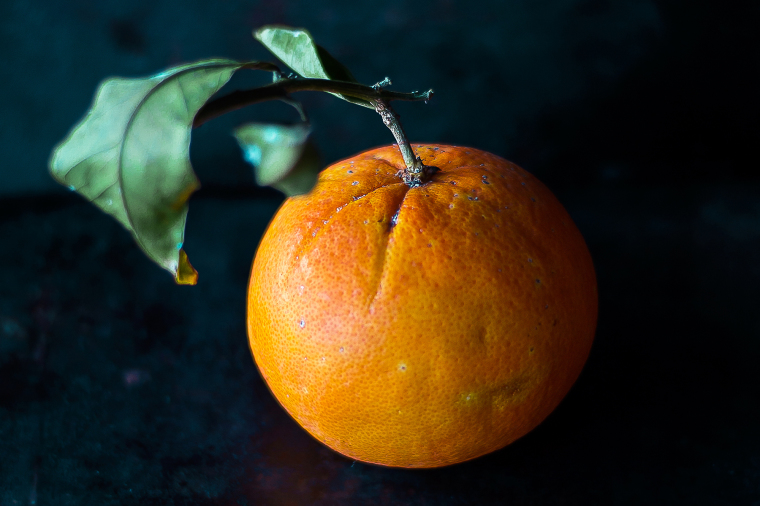 Last week I got given a gift that was pretty cool, in fact it was out of the ordinary. It was the kind of gift that blows you away. I thought I was just turning up to a BBQ get-together for the Mosaic Workshop artisan hub that my friend Tim and I used to run. I got there a bit late but was pretty chilled out about the whole thing. What I didn't realise was that the whole get-together was basically an expression of gratitude from everybody toward me and Sierra, and my friend Tim and his wife Grace.
Everyone stopped as my friend Donald did this presentation and handed us these gifts. My gift was about the size of a chocolate box and as I unwrapped it I expected to unravel chocolates, or biscuits, or something of the like. However, as I unwrapped my gift I discovered that it was not chocolates, but instead it was a beautiful wood carving chisel set worth quite a lot of money.
I stopped and looked at the chisel set and felt warmth swelling in my heart, I was blown away by the gratitude that was being shown me, and I was slightly humbled by the fact that I had been so casual about the event. The gift was so thoughtful and costly. It was a special moment where I realised something that I had done had been valued more highly than I had realised, and I had underestimated how much what I had done had meant to some people.
A Fijian gift
There was another time when I felt a similar feeling. It was when I had done some work in a slum in Fiji to help some of the people there. I didn't really do a whole lot, I just hung out and moved some sticks. But as I was leaving one man caught up with me and offered me a small unusual gift. It was an orange. I went to take it casually, and slightly tentatively, as this man smelled bad. I didn't really want to eat the slum orange. But as I took it I realised that this man was giving me a costly gift to thank me for what I had done. The orange was of no consequence to me, but to this man and his family the orange held far more value, and I was humbled by what he was giving to me.
An expensive gift
There is a slightly similar story in the Bible where a woman comes into a scene where Jesus is eating with some religious people. This woman busts in uninvited and kneels behind Jesus' feet, weeps on them, and pours very expensive perfume on them. The host of the dinner in very unimpressed and basically has a moan about it to Jesus. But this woman loved Jesus, and wanted to thank him as lavishly as possible. She gave a very unusual gift. The host saw no value in what the woman was doing and would probably have just kicked her out. Jesus, however, sees the heart and saw the heart of what she was doing. He was honoured by it, and then in turn honoured her for it. Jesus then marked this as a sign of her salvation, while he marked the host's disgust as a sign of the darkness within him.
In life we receive unusual gifts, some of them are just weird, but some of them contain far more value and meaning than we can first perceive. My question to us as Christians is this: how are people responding to the message that we are living/teaching? Are we receiving unusual gifts of generosity, or are we the people who grumble and moan and snuff out other's authentic responses of generosity and love?
I want to be a person who is blown away by the authentic generosity of the unusual gifts. Lord, please help me have an eye to see it!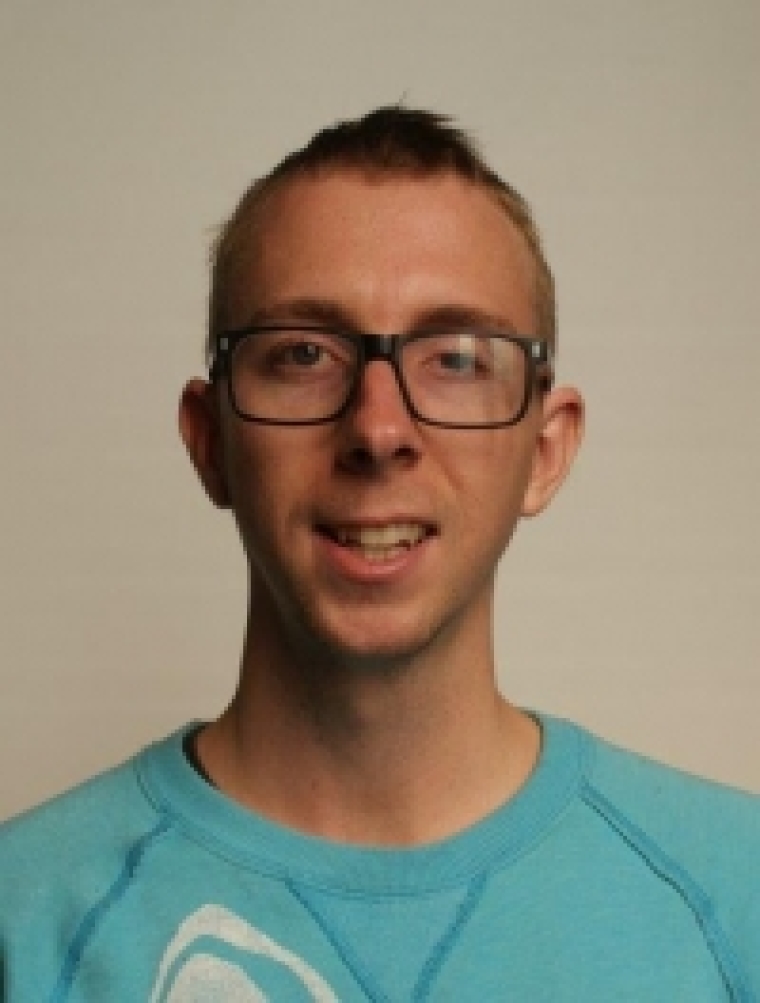 Jared Diprose is a self-employed artisan. He has a degree in theology, and believes that words shape worlds. He is married to Sierra. You can see some of his work at www.jareddiprose.co.nz or on instagram '@jareddiprose'.
Jared Diprose's previous articles may be viewed at  http://www.pressserviceinternational.org/jared-diprose.html