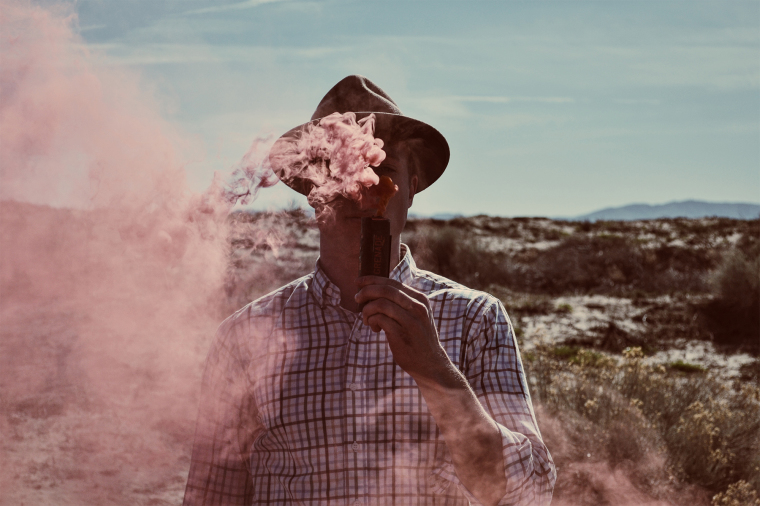 I remember reading this book a couple of years ago called Flashbang by Mark Steele. It was one of those books where you are invited into this Christian guy's life: he tells some interesting stories, you laugh, you cry a little, you learn some new things but the whole time you're thinking, "What is he building up to?"
It was full of subtext. Now, the real point of the story is right at the end and I don't want to ruin it for you in case you read it, but one of the big reveals is when he explains the title of his book.
A flashbang is a grenade that doesn't make an impact. It stuns. It makes someone react. Big lights, big noise. But after the smoke clears there is no mark. No impression in the ground. No cracks in the concrete. Just the tell-tale smell that something once burned there.
I feel like this, like the author, sometimes. Like I leave no mark on this earth. Like there is no impact.
Working as a flashbang
I'm working full time at the moment at a tax refund company and often I think to myself, "Jesus, how do I bring your Kingdom to this place? How am I supposed to show these people that you love them?"
The thought scares me. It scares me because theoretically I could finish this job in another year and the people I work with could be no closer to knowing who Jesus is than before I worked there!
Here is another example.
In my ministry to youth, I could be this cool, fun, charismatic, on-fire-for-God—okay, that's not true—this geeky, weird, likes-dad-jokes (but is still on fire for God!) youth pastor and run a program but, in ten years' time, when my youth are adults, will what I do now have had any impact on their lives? Will I have left an impression?
Or maybe I have a better question: will I have moved out of the way for God to have made an impression?
It happens so often right? We so desperately want to do something for Jesus, we so want to affect the world around us that we just hold onto it tighter. We try to control it. Or even worse, we try to control people. Their actions. Their beliefs. And the whole time Jesus is standing there, at the door of their hearts, but there is a big goof called Jairus in the way, banging on the door and blocking him from giving it a try.
Letting God work
I have many moments and memories of God doing incredible things in my life and in the life of my youth. But there is one memory that is probably among the top five coolest ministry moments I have had.
I was helping to serve at an Easter camp as part of the prayer team and the last worship song was playing. It was around 9pm, the sermon had been preached, and a couple of the other leaders and I were finishing up praying for some of the kids who had responded.
Then the host for that night says the band will keep playing quietly for another few minutes but that we could all finish up and have some supper and head back to our dorm rooms for free time if we wanted to. Just like clockwork.
So the leaders and I head to the back of the hall and wait for the kids to join us. A couple minutes pass. Still no youth. We're all just watching them, standing or sitting or lying down as the worship team keeps playing. The worship team picks another song.
A lot of the youth then, on their own and with no encouragement from us, began to separate from their different groups and pray privately to the Lord in different areas of the hall. More worship begins to break out and I suddenly find myself having words for more and more kids and seeing some of the most powerful things happening in their lives. I can't even put into words how beautiful the next couple of hours were.
It went on like this until about 11pm to 12am that night. And guess what? Those worship and prayer times continued every night for the rest of camp.
Mark chapter 4, verse 27, says, "A man scatters seed on the ground. Night and day, whether he sleeps or gets up, the seed sprouts and grows, though he does not know how."
I believe in this parable that Jesus was giving us is a principle for how to make an impact for his sake. The man only scatters the seed, he does not grow it. What if we were to call the seed "opportunities to spread the gospel?" Maybe, just maybe, if we would simply take the opportunities that come our way to spread his gospel then Jesus would do the rest. Maybe he can make the difference. Maybe he can leave a mark on the earth today just like he did two thousand years ago. 
Doesn't this sound like something the saviour of the universe can probably handle? To be honest, the more I think about it the more thankful I am that the "impact" is in God's hands, and not mine.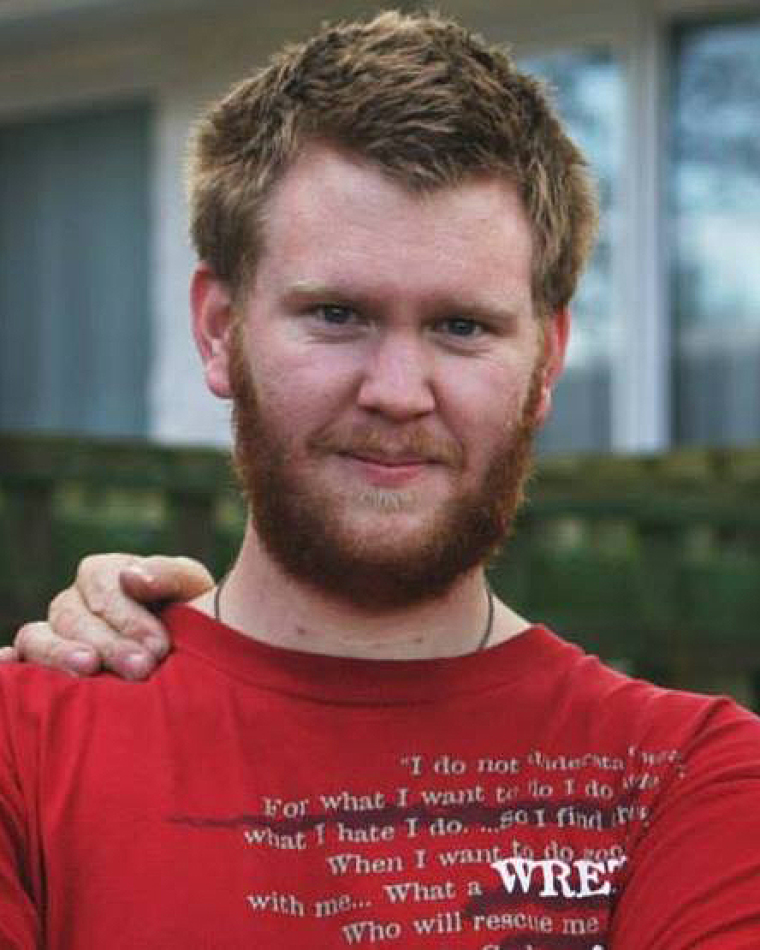 Jairus Robb has lived all over New Zealand and overseas but currently resides in Christchurch where he has lead the youth ministry for the past five years at Westside Acts church. He has now entered his eighth year doing youth ministry and has a passion to see people come to know God in a new way, whether they attend church or not!
He is also currently studying a Bachelor of Ministry at Laidlaw Bible College and works at a tax refund company called Woohoo. He currently lives with his oldest sister and her family.